SCUBA DIVING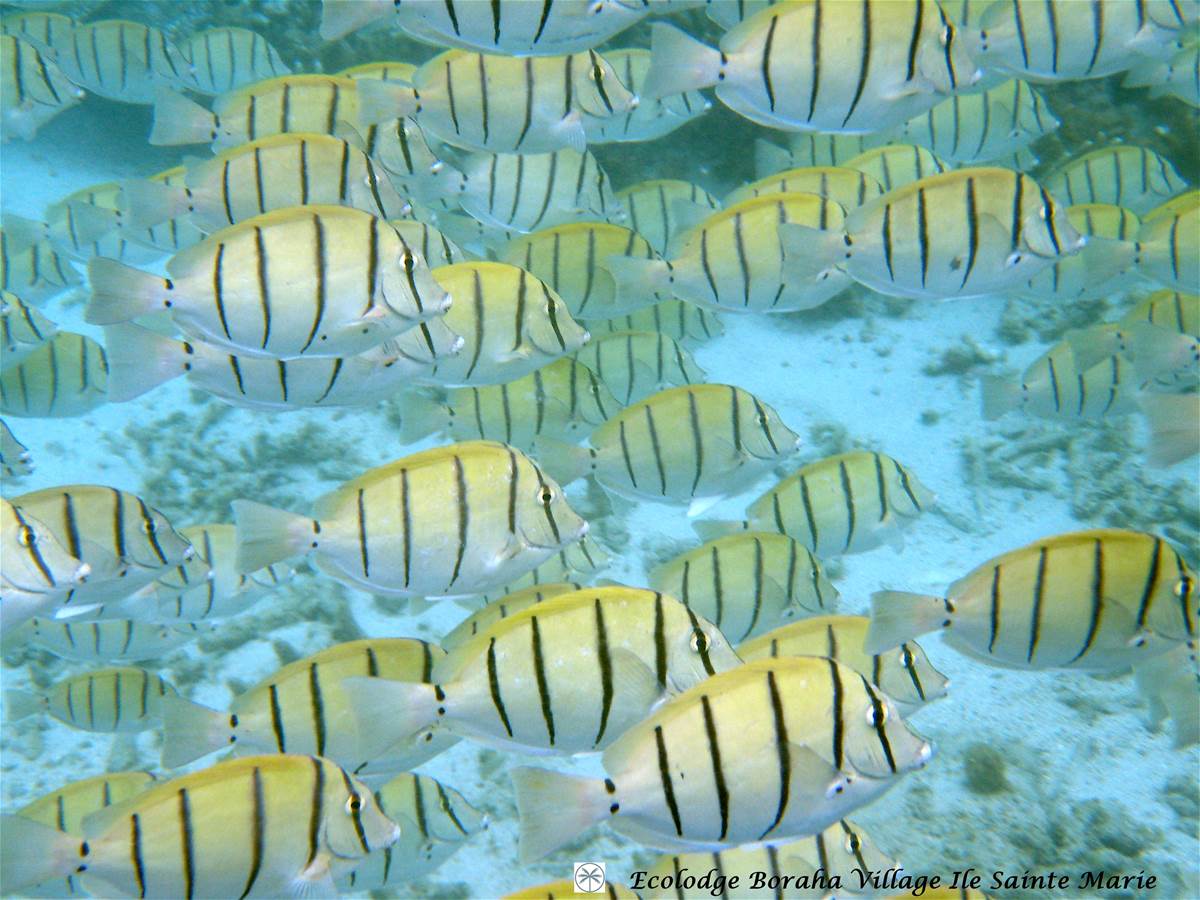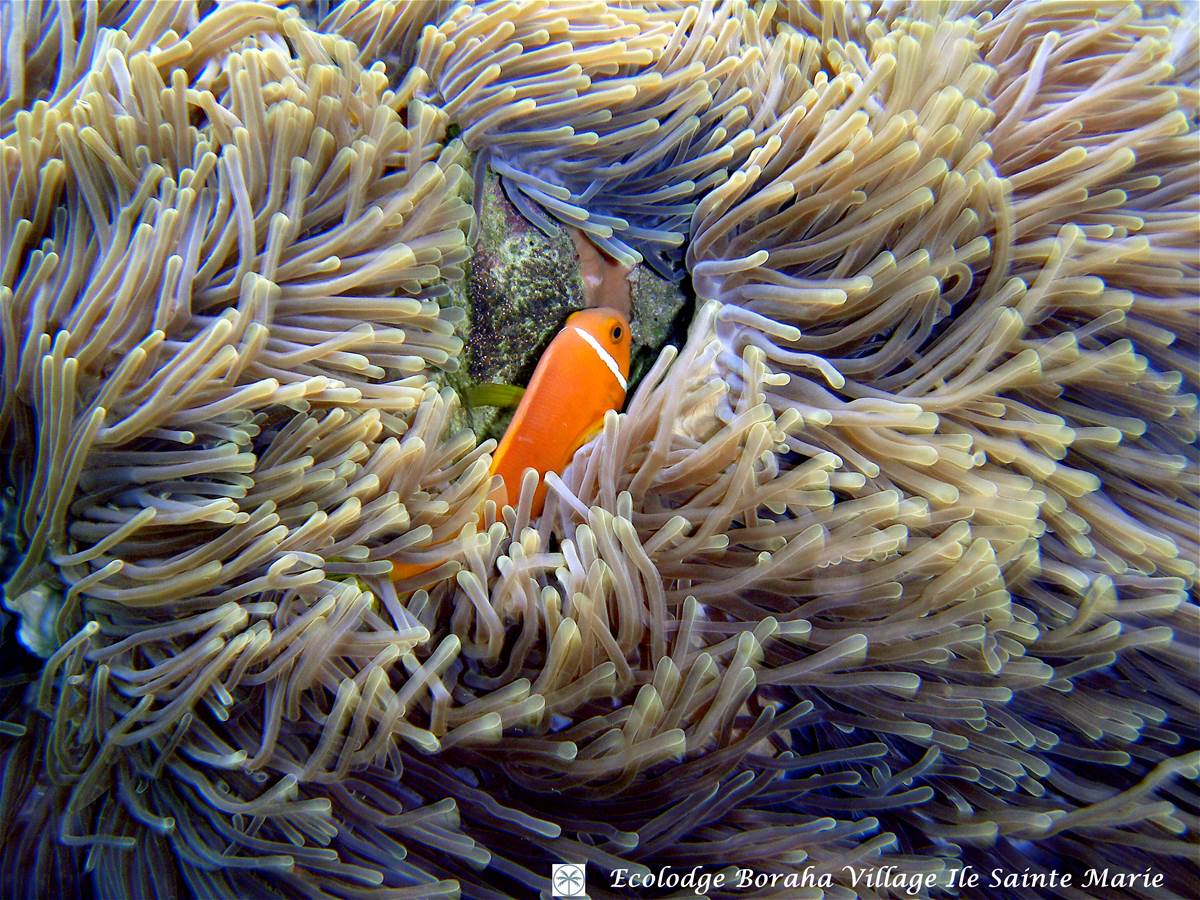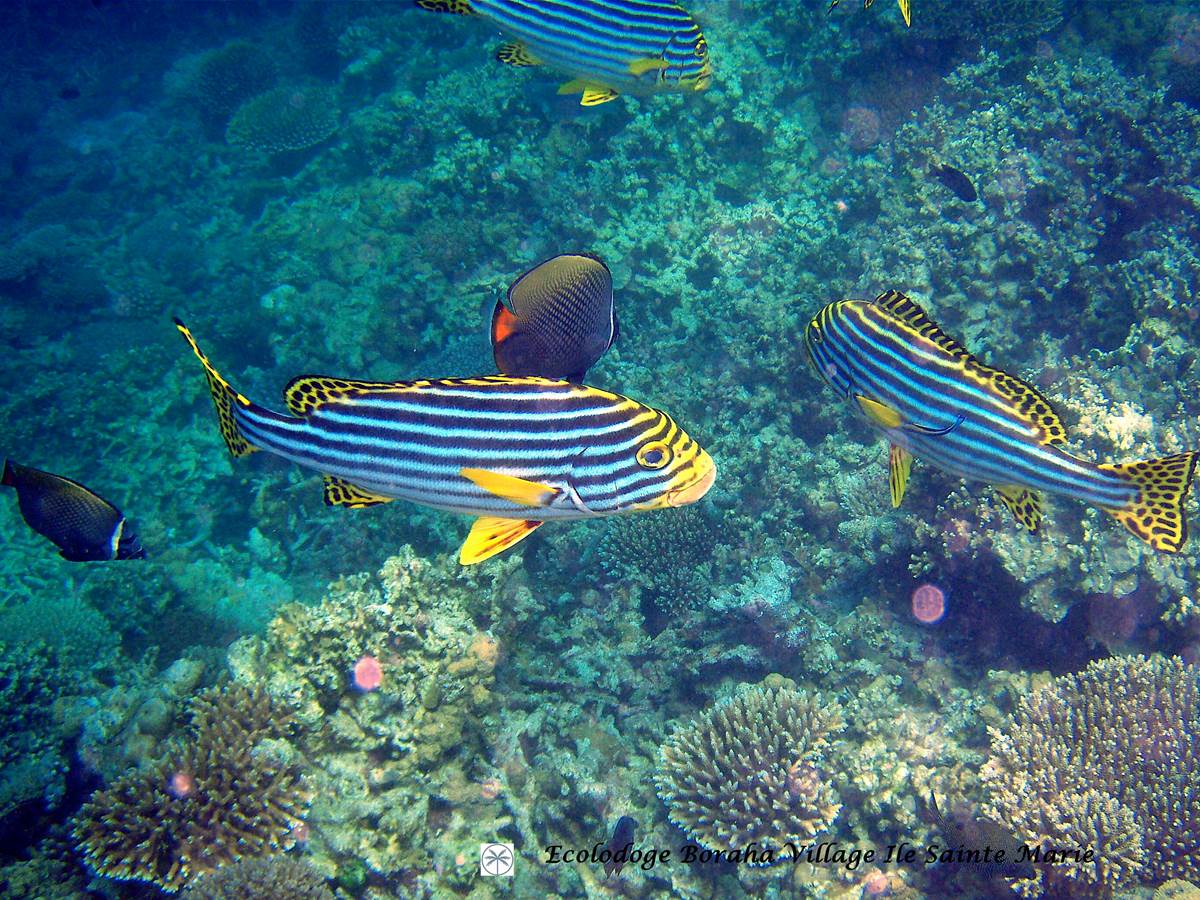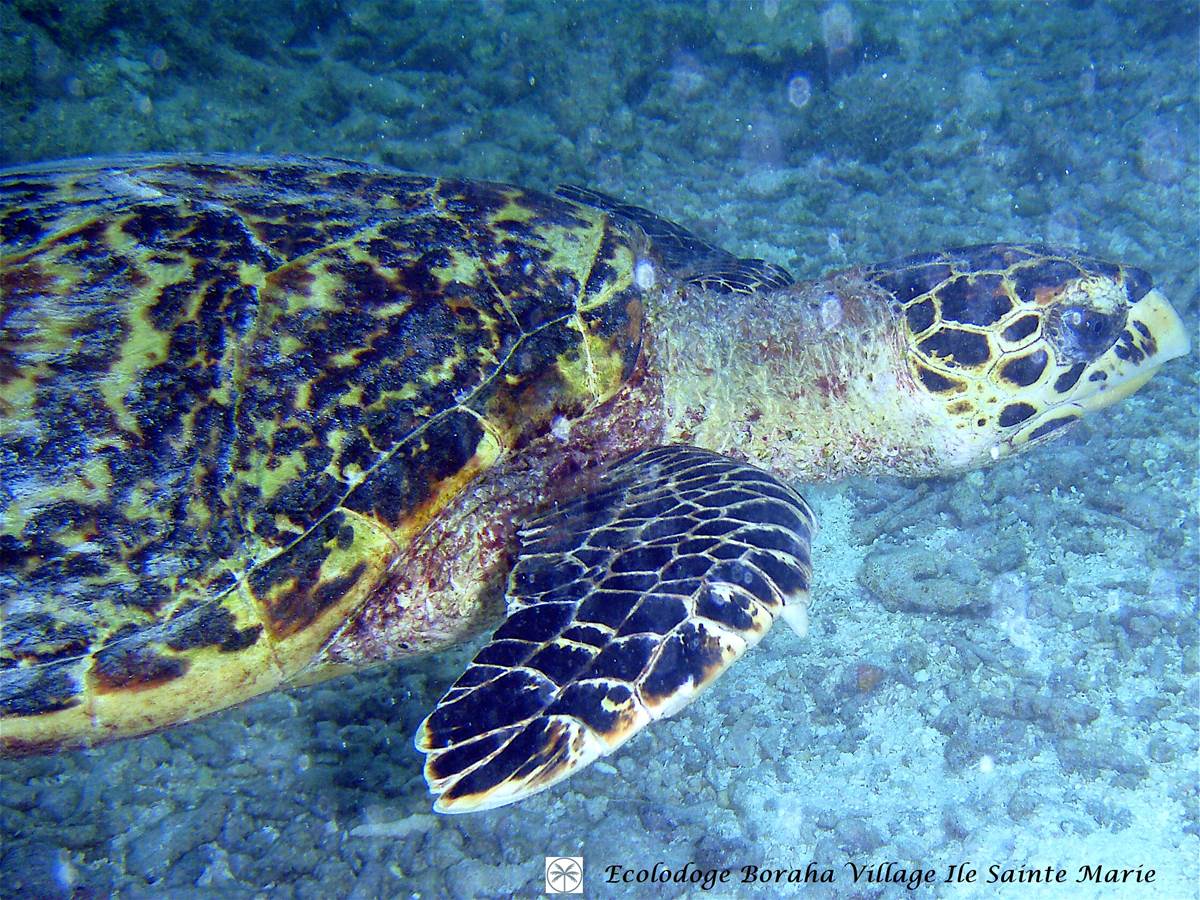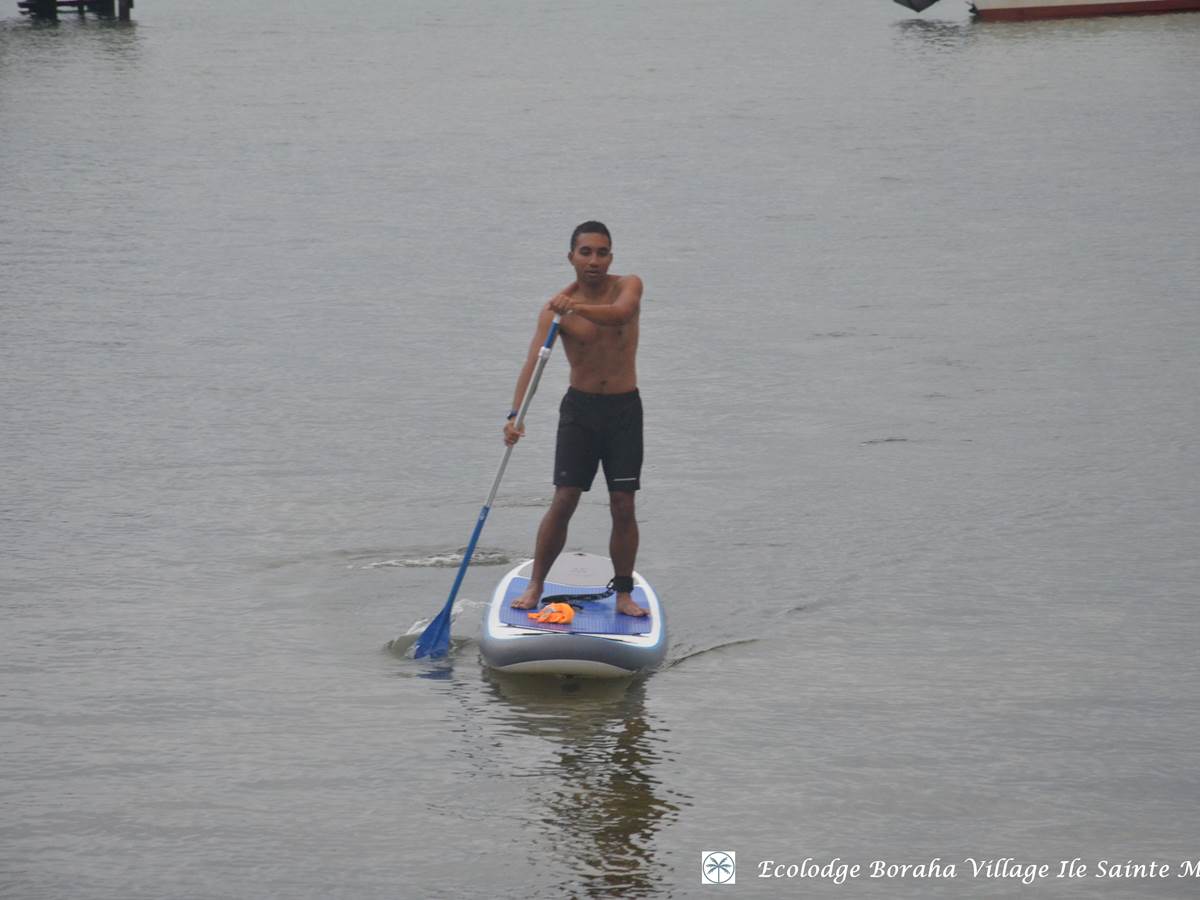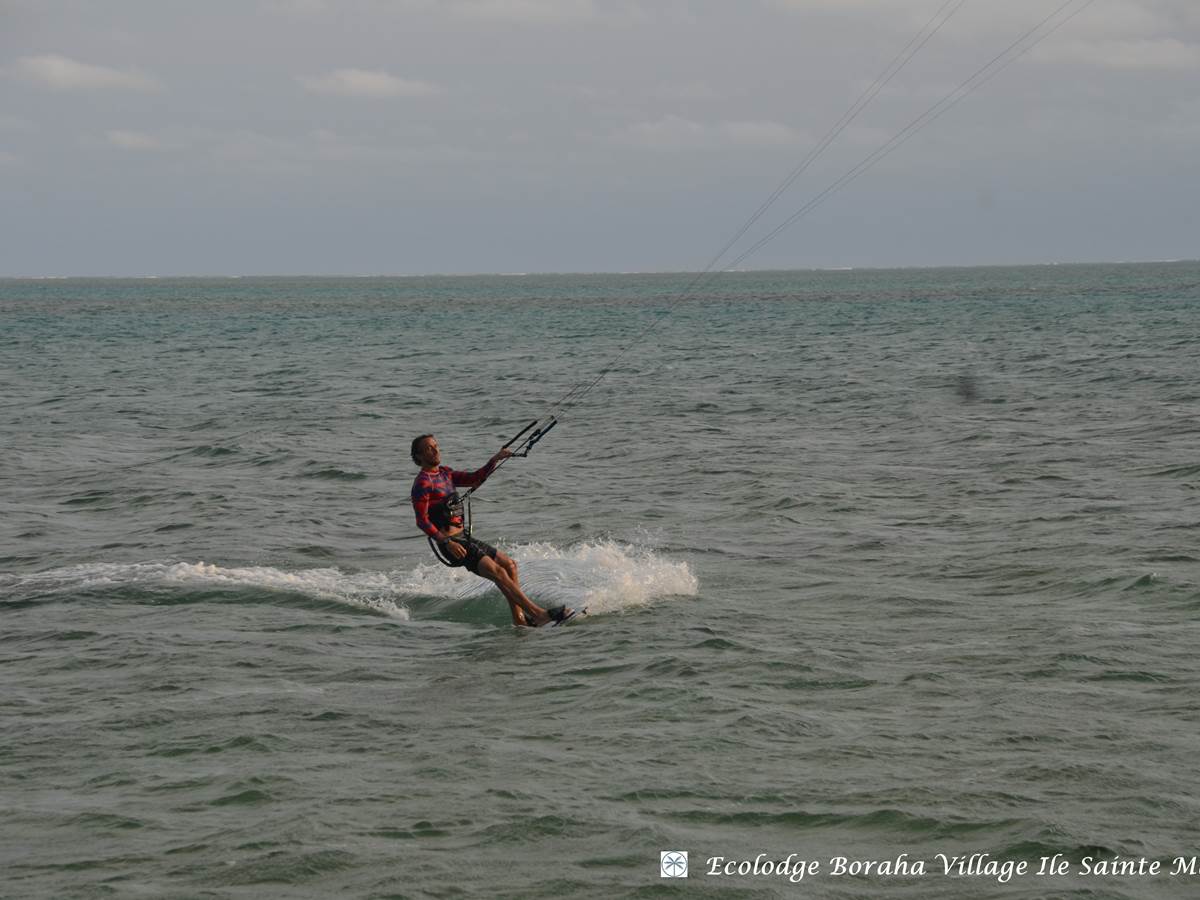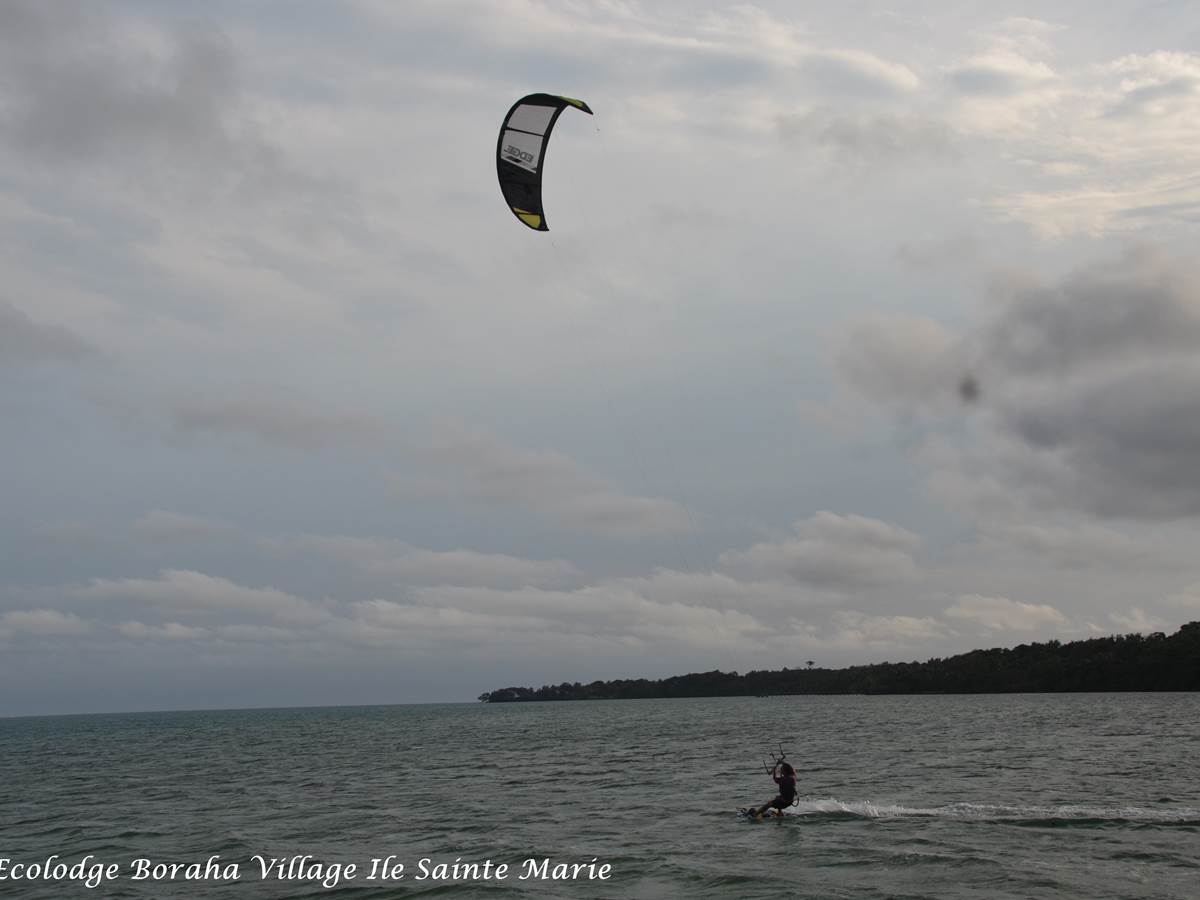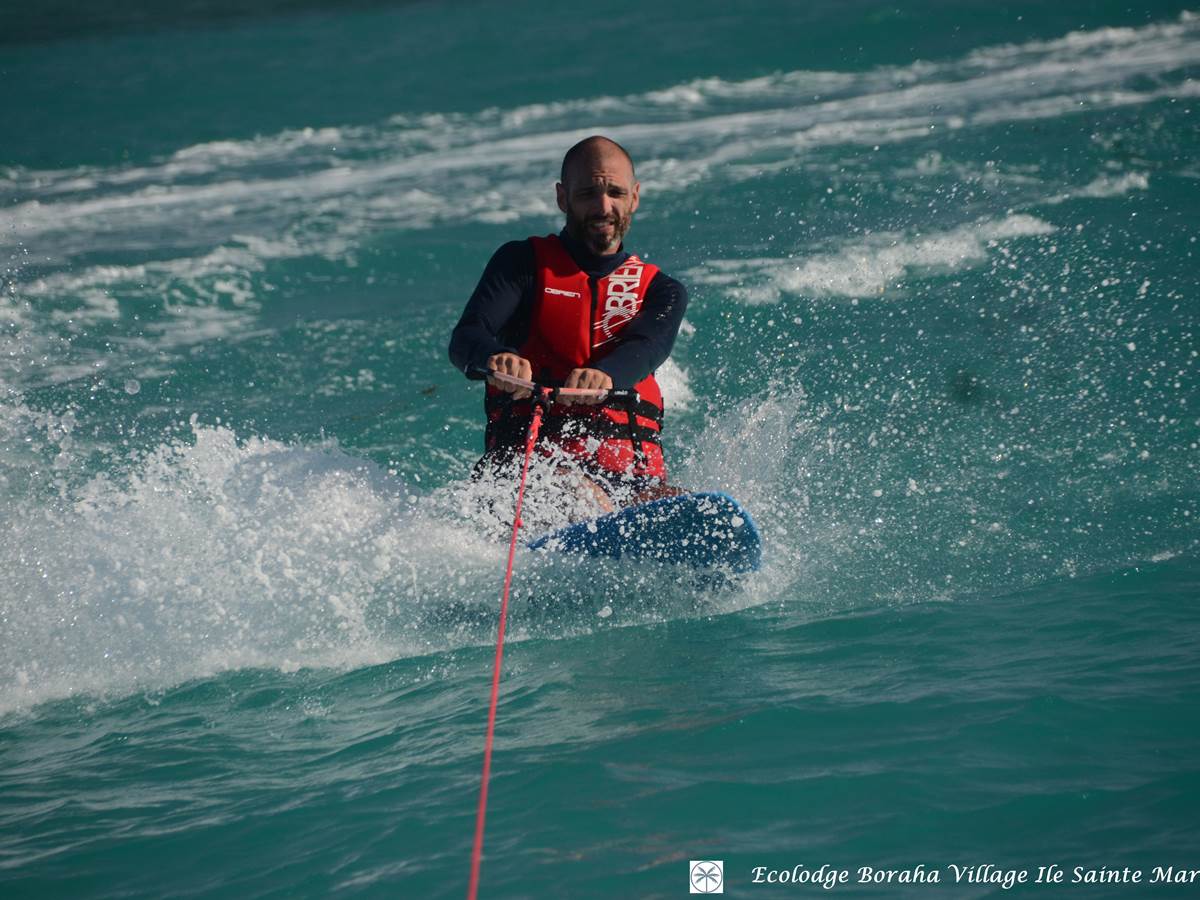 SCUBA DIVING

For lovers of still pristine coral reefs, Île Ste Marie, considered one of the most beautiful sites in the Indian Ocean, is a privileged place.
You can observe the exuberant marine life and the many species of tropical fish that inhabit the wrecks.
In snorkeling, you will meet the multicolored fish of the reefs near the sandy islets.
We have several equipments of masks, snorkels and fins!
In order to provide you with the best possible service, the Pady du Bora Dive diving center puts its expertise at the service of Boraha Village, offering you a wide range of dives, from baptisms to didactic courses with a view to obtaining certificates.
Kite Surf enthusiasts will discover an increasingly popular spot from May to September. Provide your equipment. A center, the Bora Kite, on the same coast can offer you an initiation or training.