PRACTICAL INFORMATION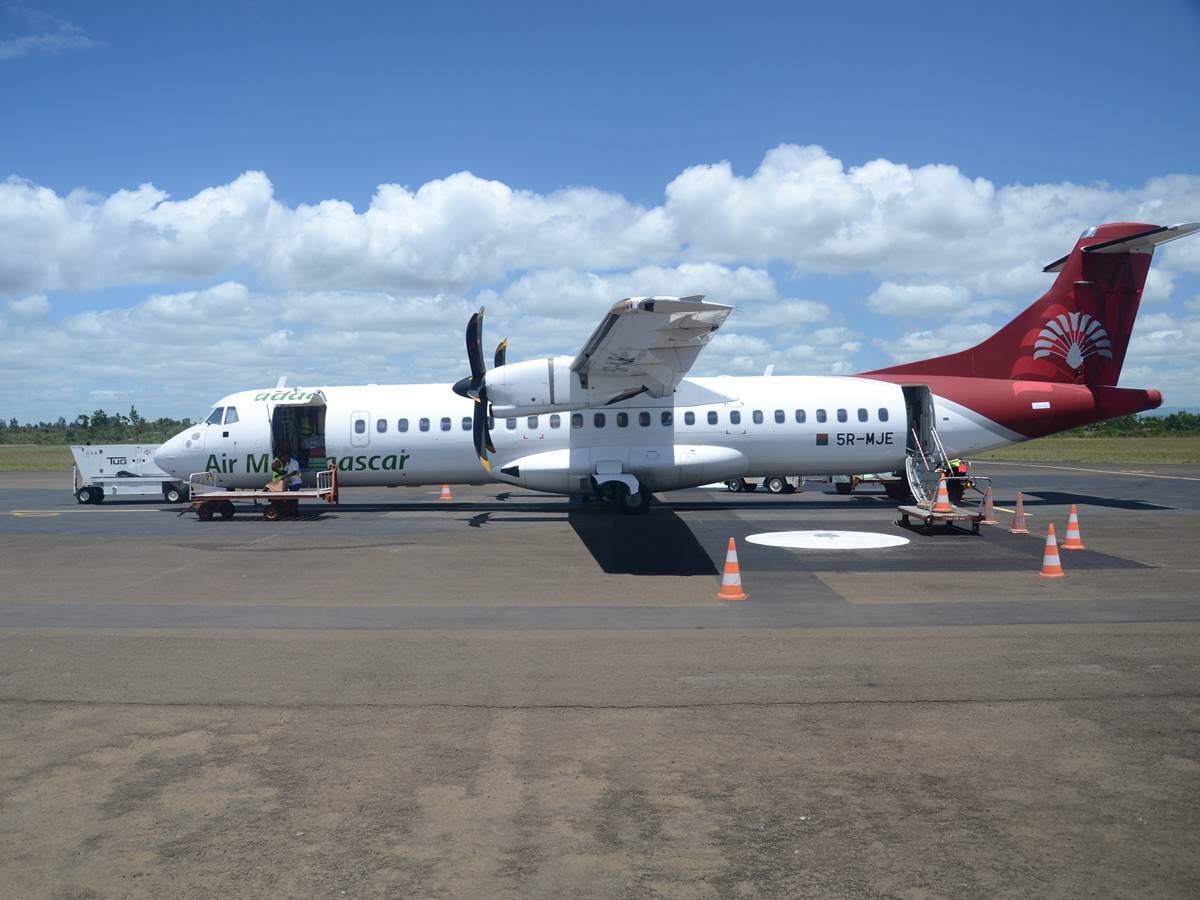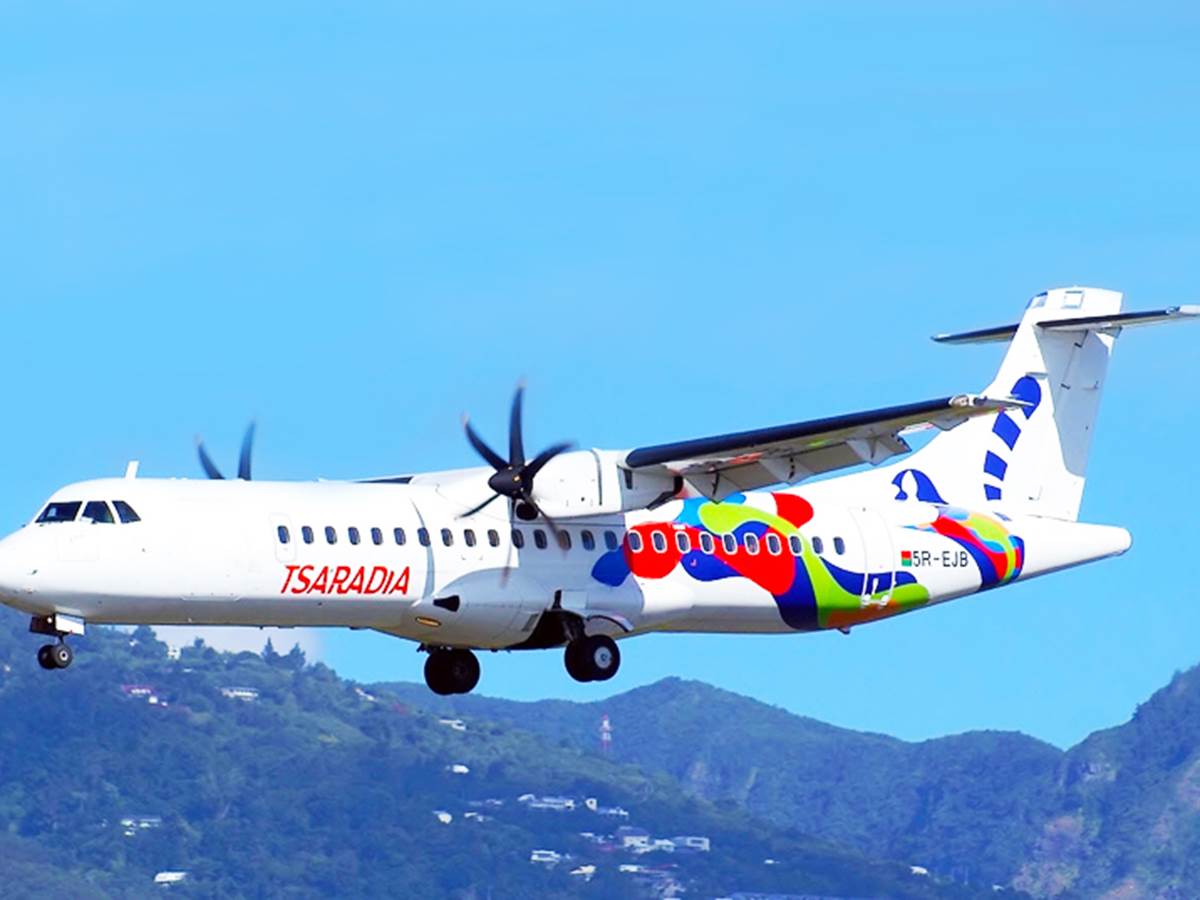 YOUR ARRIVAL IN MADAGASCAR:
Your passport must be valid 6 months after the date of your return.
It takes a whole blank page for the authorities to affix the visa.
TOURIST VISA RATES 2020 :
* from 01 to 30 days included: 35 € 115,000 Ar
* from 31 to 60 days included: 45 € 135,000 Ar
* from 61 to 90 days included: 50 € 175,000 Ar
The visa is payable on arrival at the airport. It is better to have the exact count!
YOU CAN ALSO MAKE YOUR VISA APPLICATION ON THE OFFICIAL eVisa WEBSITE AND PAY ONLINE.
evisamada.gov.mg
You will get a disembarkation permit. On your arrival, you will go through the control at the air and border police counters and will obtain your secure eVisa sticker.
HOW TO REACH SAINTE MARIE BY PLANE :
Flight Tana - Ste Marie:
* TSARADIA (+261 20 23 444 44)
Flight Saint Denis de la Réunion - Ste Marie: Rotation on Thursday, Friday and Sunday.
* Air Mad (+ 261 205 740 046)
HOW TO REACH SAINTE MARIE BY BOAT :
From Mahambo:
* El CONDOR (+261 347 043 301)
A minibus shuttle allows the transfer from Tamatave to Mahambo, departure 6h.
The departure from Mahambo is between 11 am and 1 pm, the crossing lasts 3 hours.
Departing from Soanierana Ivango:
* GASIKARA (+261 205 398 749)
A minibus shuttle allows the transert from Tamatave to Soanierana Ivango, departure 6h.
The departure from Soanierana Ivango is between 11 am and 1 pm, the crossing lasts 1h30.
HOW TO REACH THE EAST COAST FROM TANA :
To discover Grande Terre, possibility of pick-up on your arrival at the airport by an experienced guide with a 4X4.
Circuit possible from 2 days minimum to more.
This allows you to discover nature reserves with lemurs, for example!
Ask us for circuits and prices!
WHAT TO PUT IN YOUR SUITCASE ?
The southern winter from May to August gives temperatures between 19 and 24 °; the rains are frequent day and night.
Outside this period, temperatures range from 22 to 32 °, with rain mostly at night.
The cyclonic period generally extends from mid January to mid March.
Your suitcase is therefore almost identical depending on the period you want to come: a Kway-style rain gear, sunscreen and after-sunscreen, glasses, cap, bare feet and sneakers for walking!
We provide towels and baths.
The electrical outlets are identical to those in France. Power cuts are compensated by a generator.
Your doctor can suggest anti-malaria treatment. It is only effective against neuro-malaria.
Our bungalows are equipped with mosquito nets.Located in the east, the breeze prevents the massive invasion of mosquitoes. Think of spray repellents; they are effective!
MONEY :
We do not take the credit card. The balance of your stay and the additional services are therefore to be paid in Ariary or in Euro.
Two banks are at your disposal in town, either to change money (passport required) or to withdraw from the ATM.
TIME DIFFERENCE FROM FRANCE :
* Winter timetable: + 2 hours
* Summer timetable: + 1 hour
USEFUL NUMBERS :
* French Embassy in Madagascar: +261 20 223 9850
* German Embassy in Madagascar: +261 20 222 3802
* British Embassy in Madagascar: +261 20 223 3053
* Spanish Embassy in Madagascar: +261 32 110 6074
* Honorary Consulate of Italy in Madagascar: +261 34 851 8246