SAINT MARIE ISLAND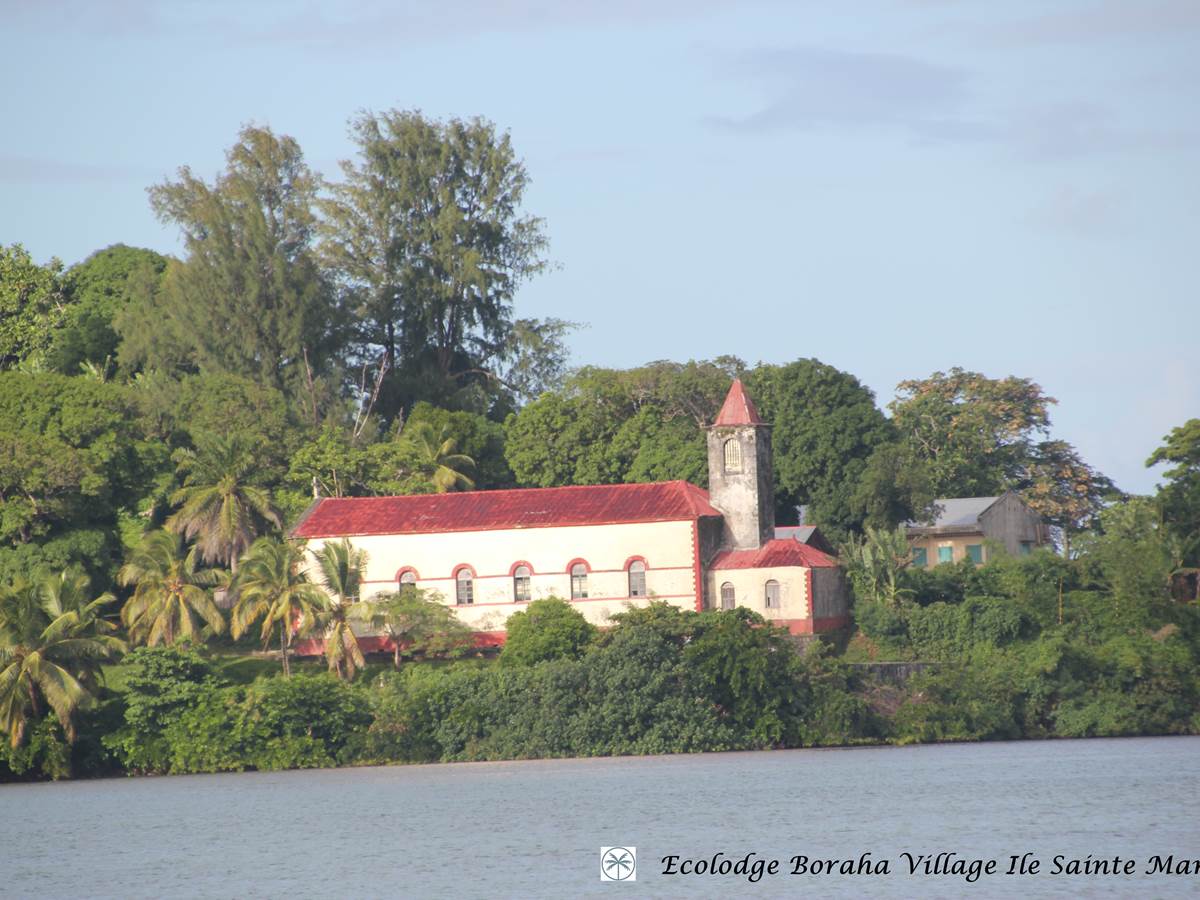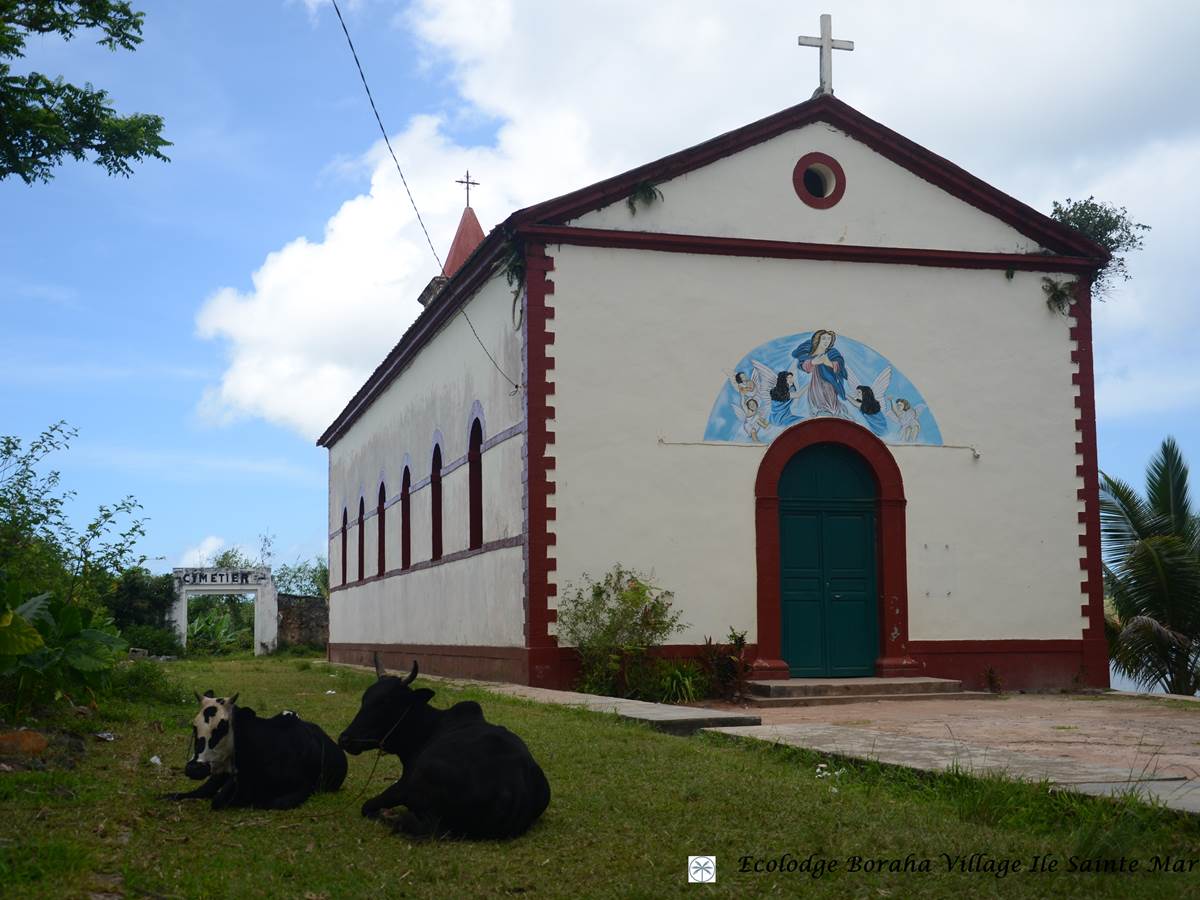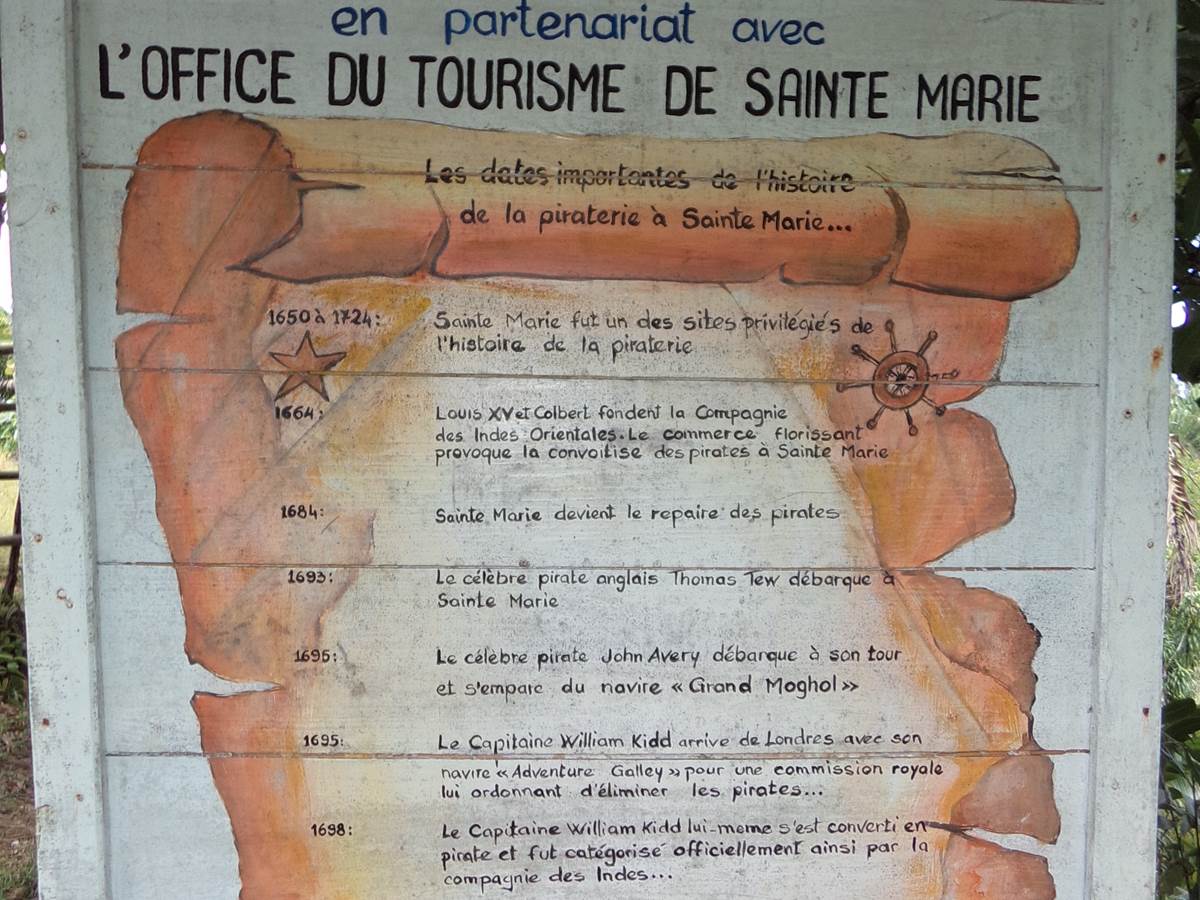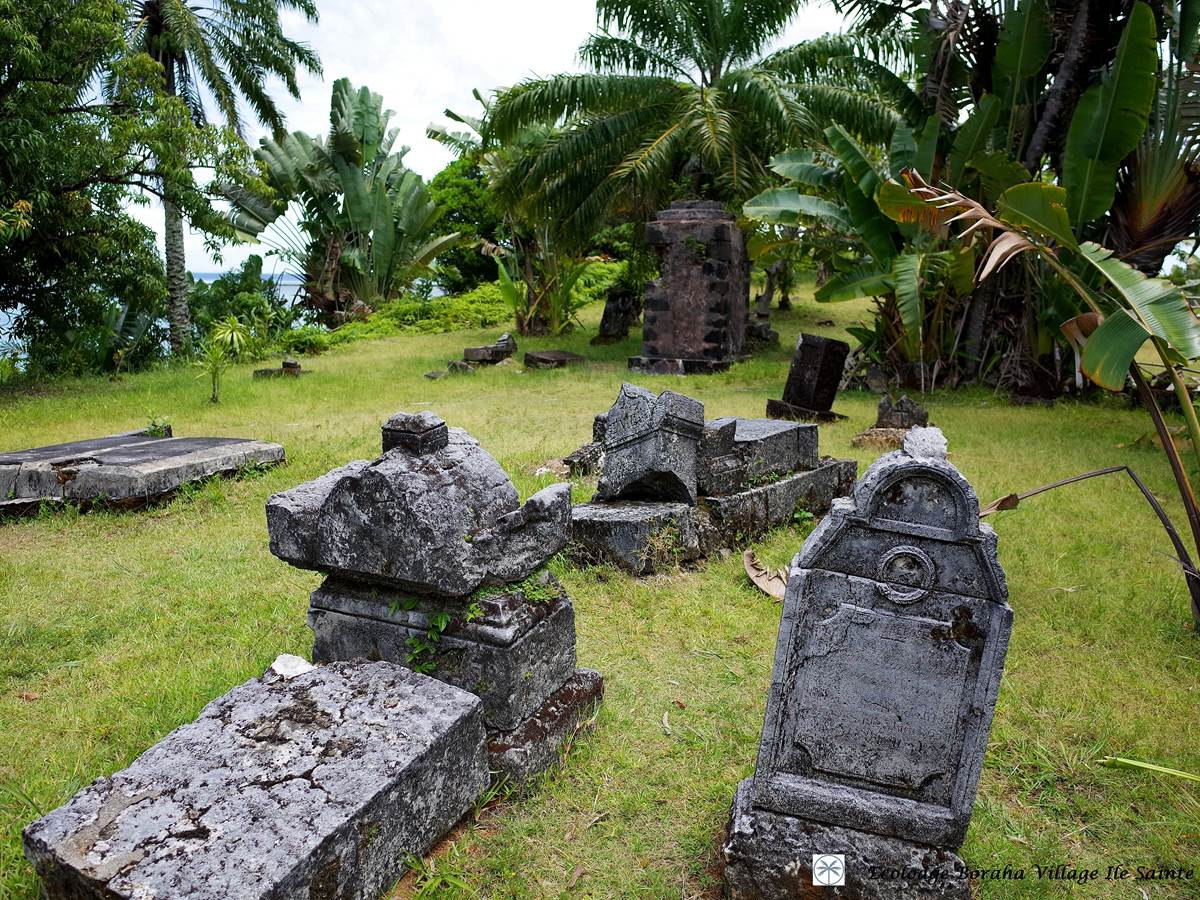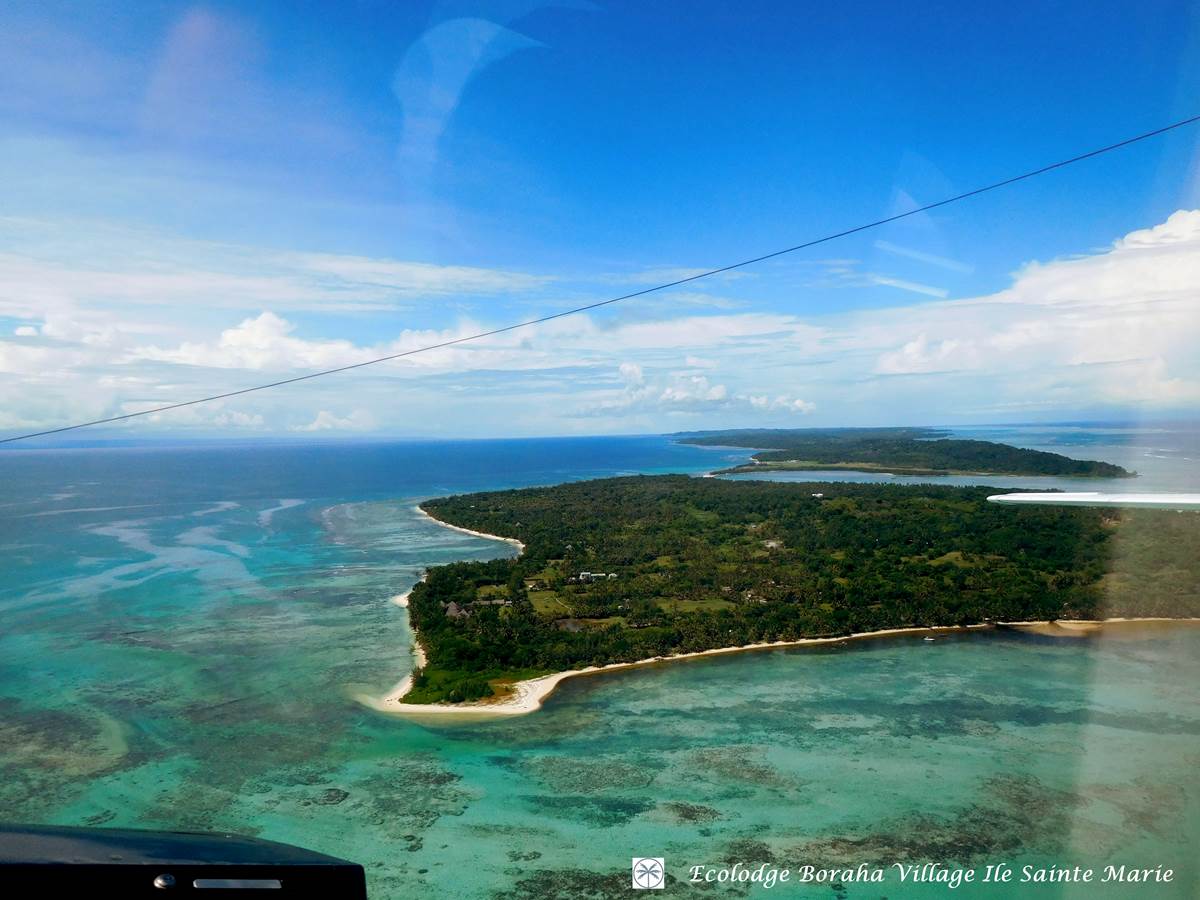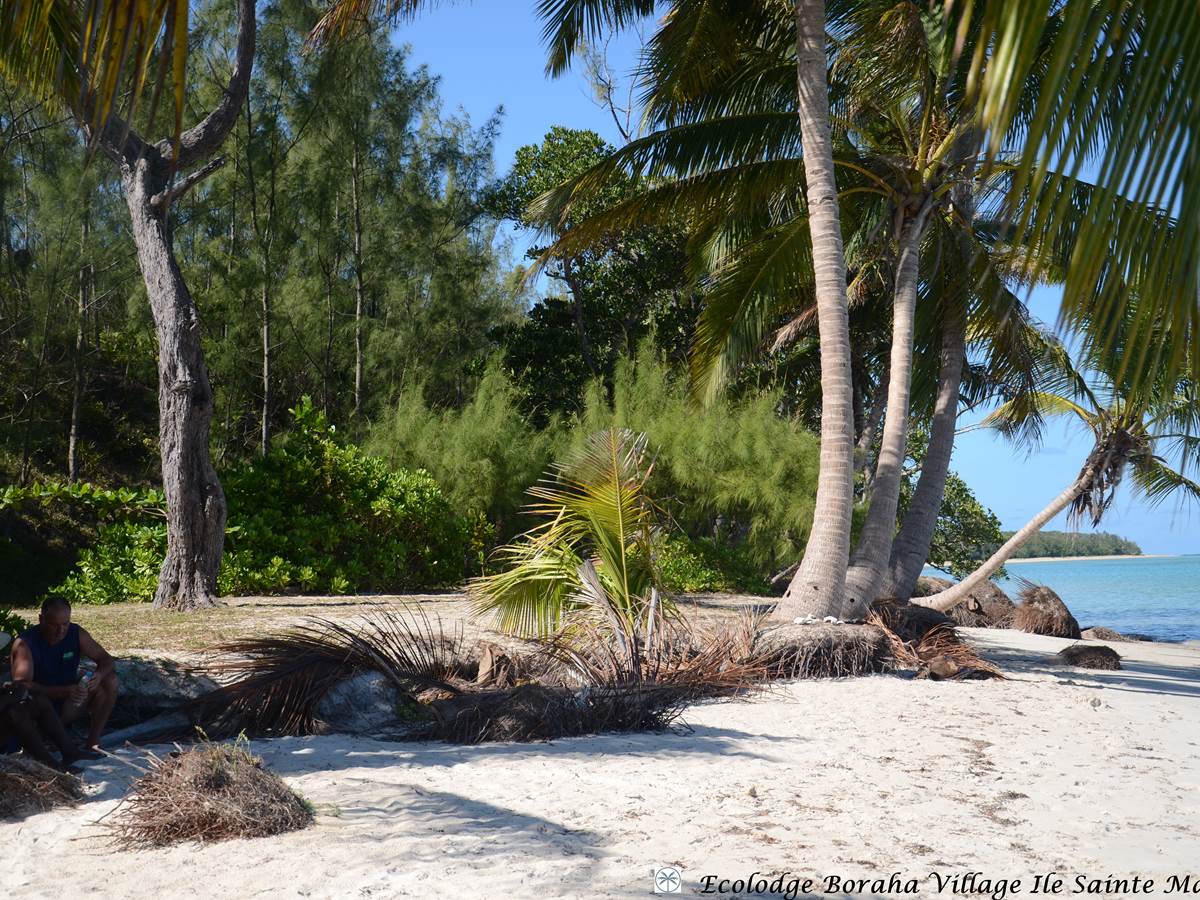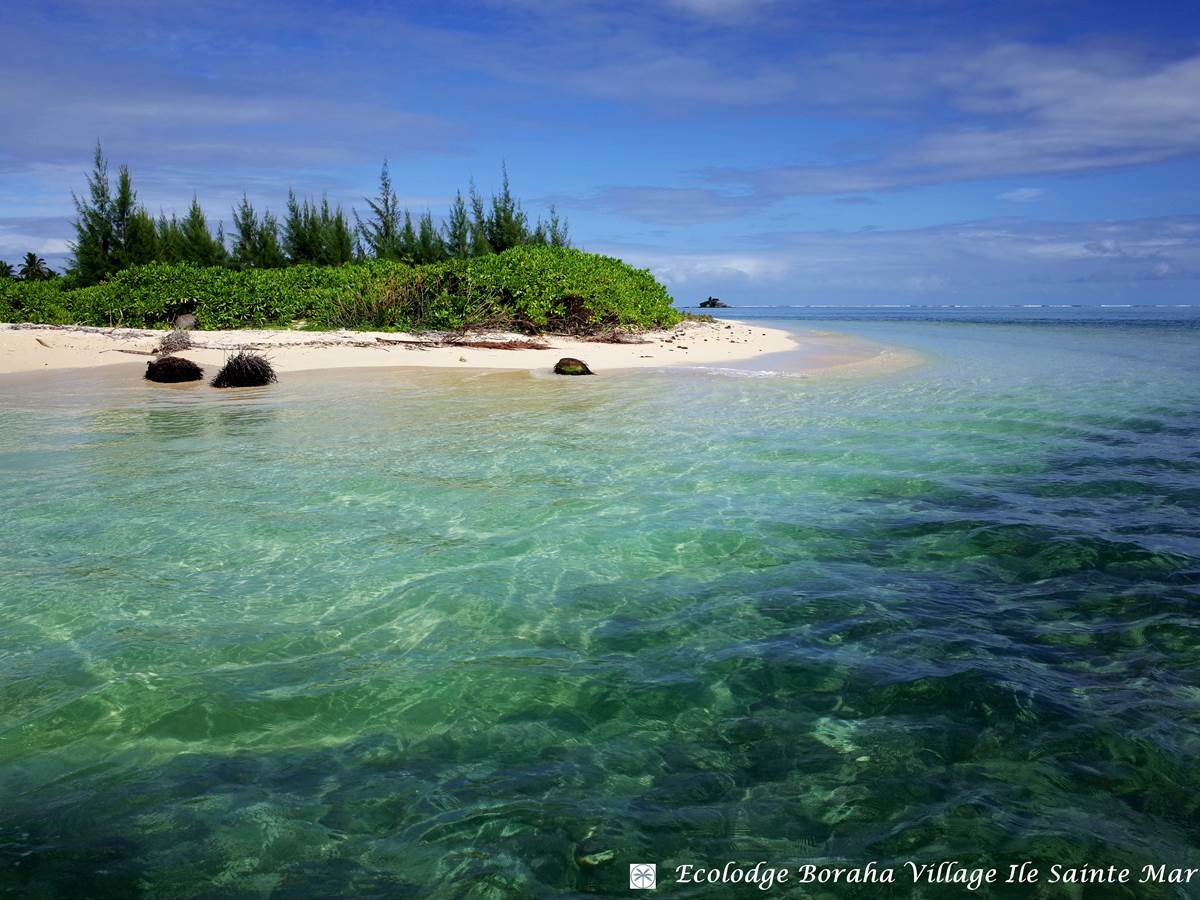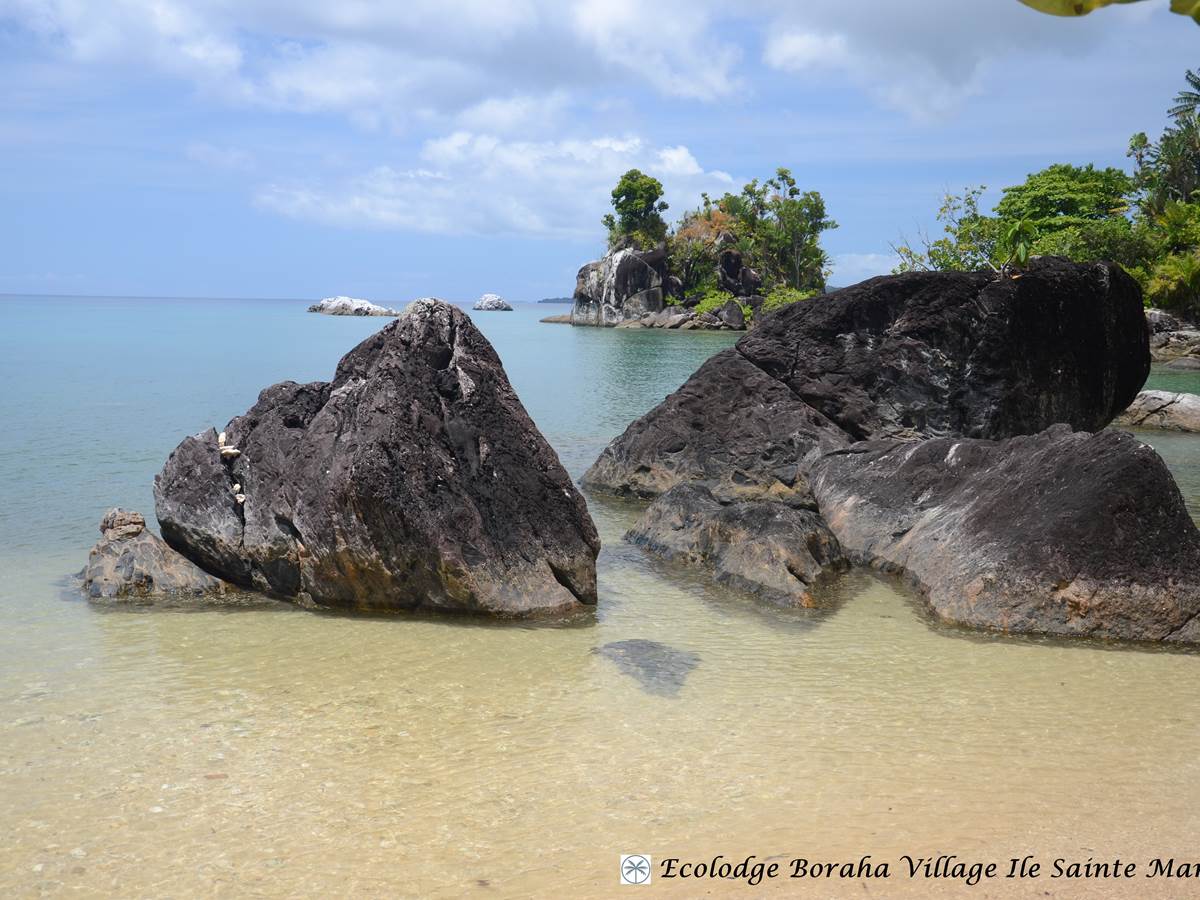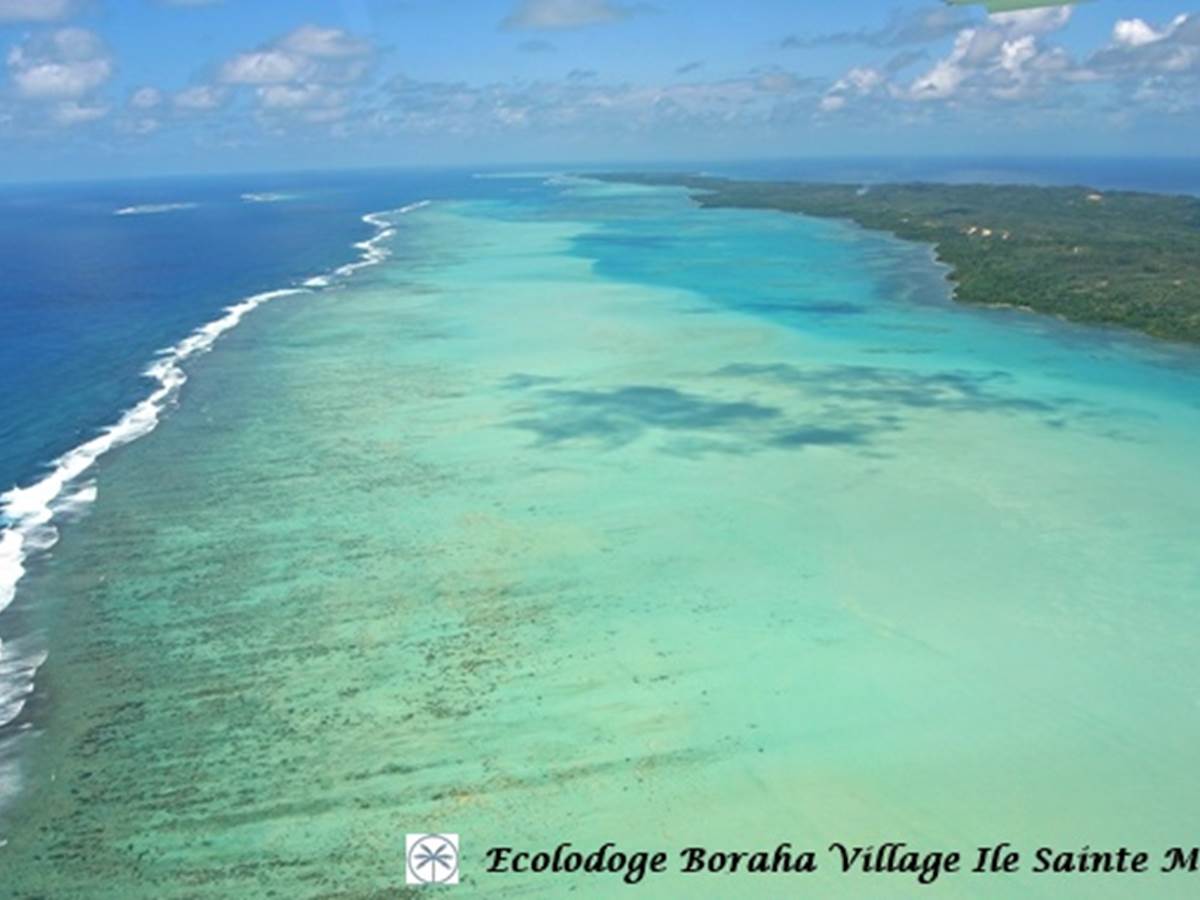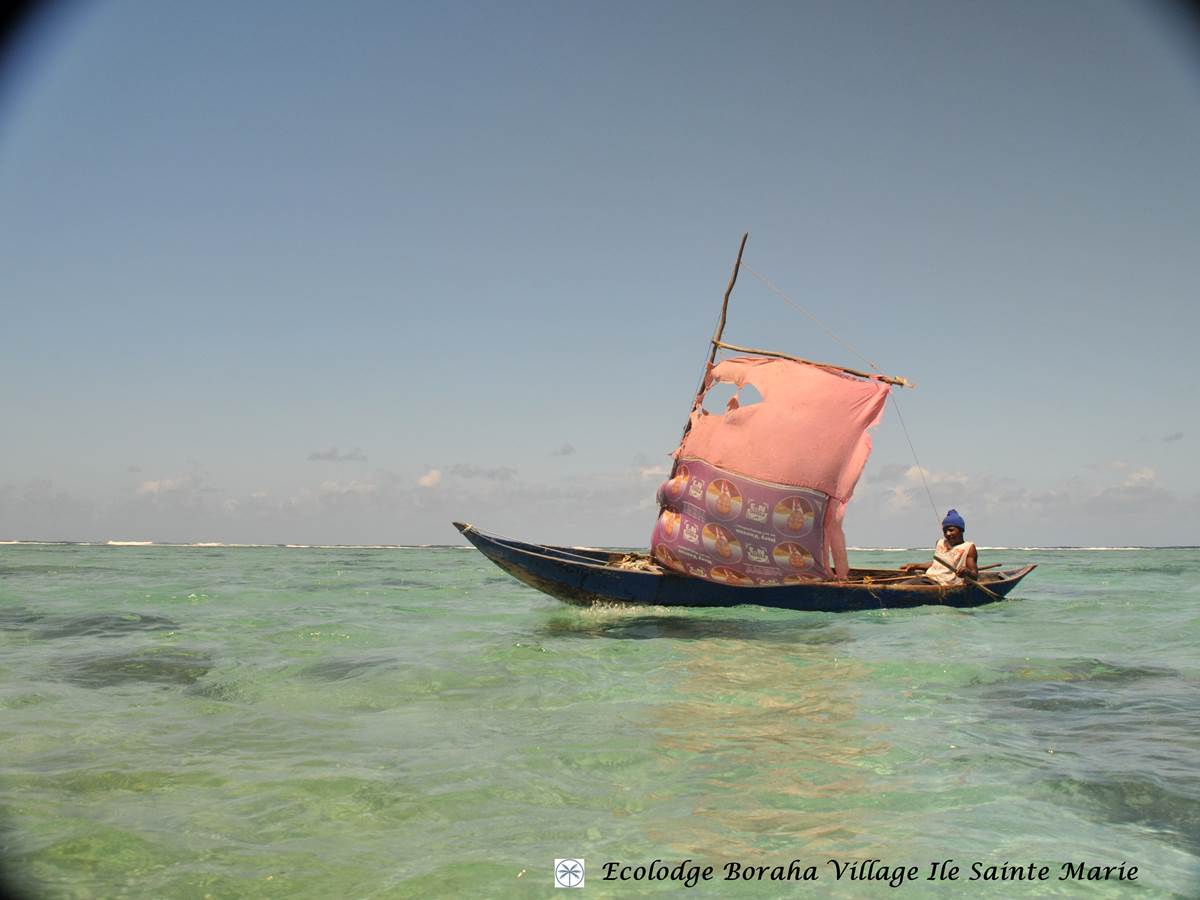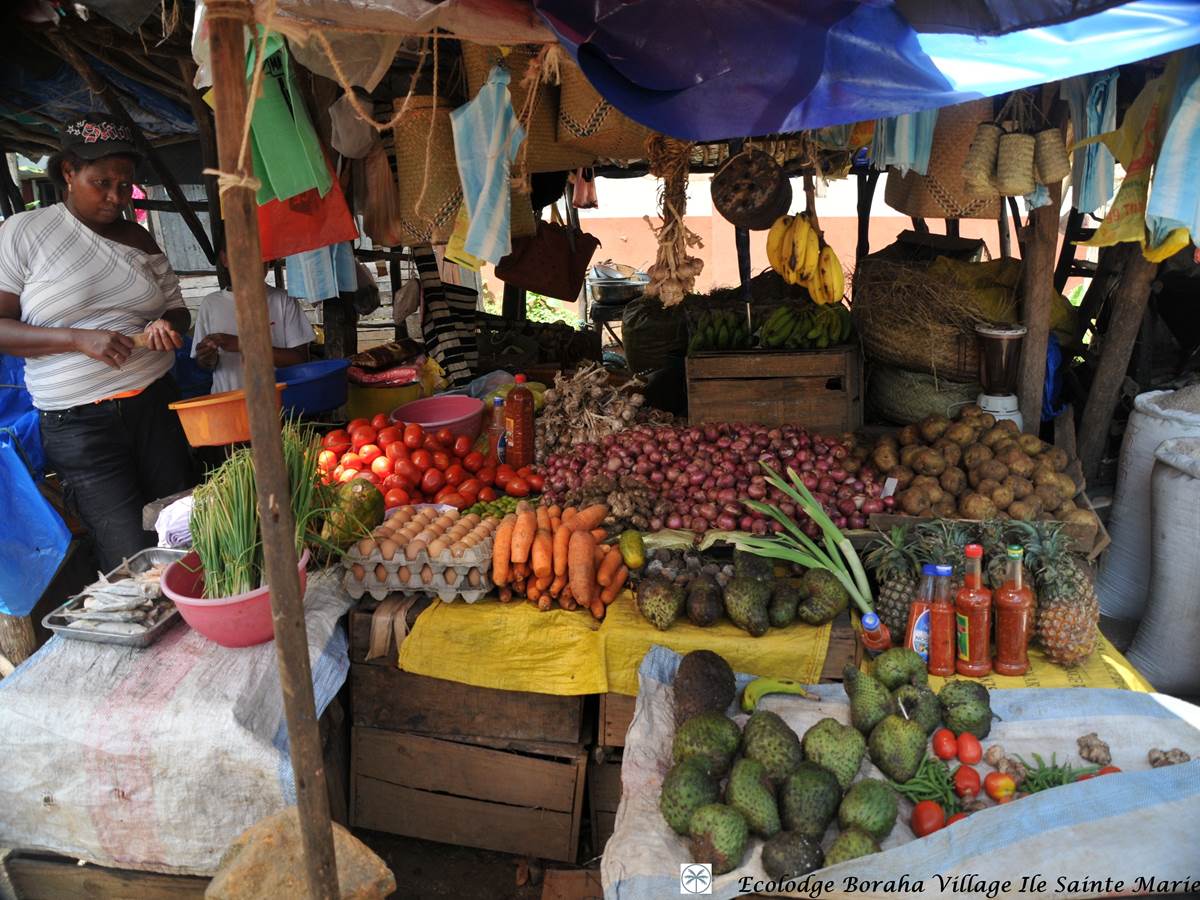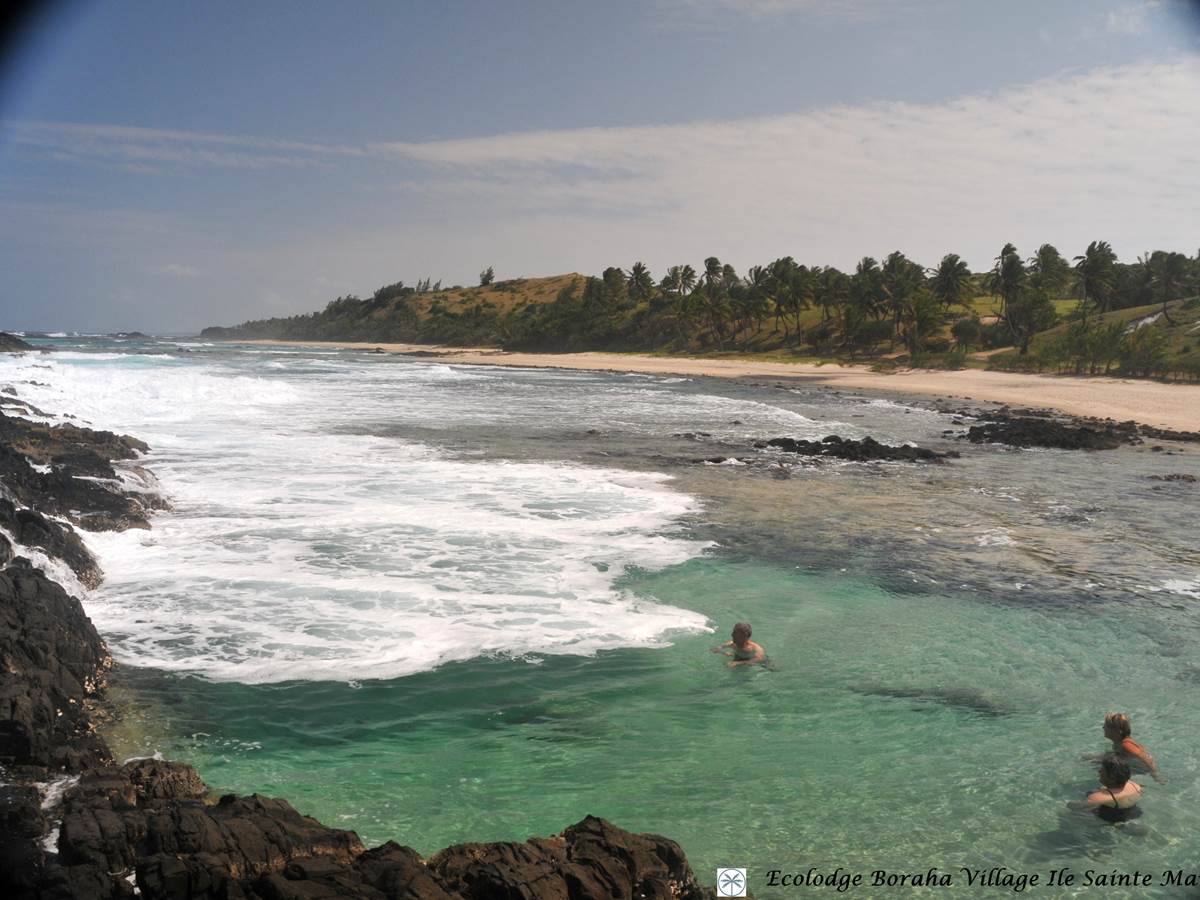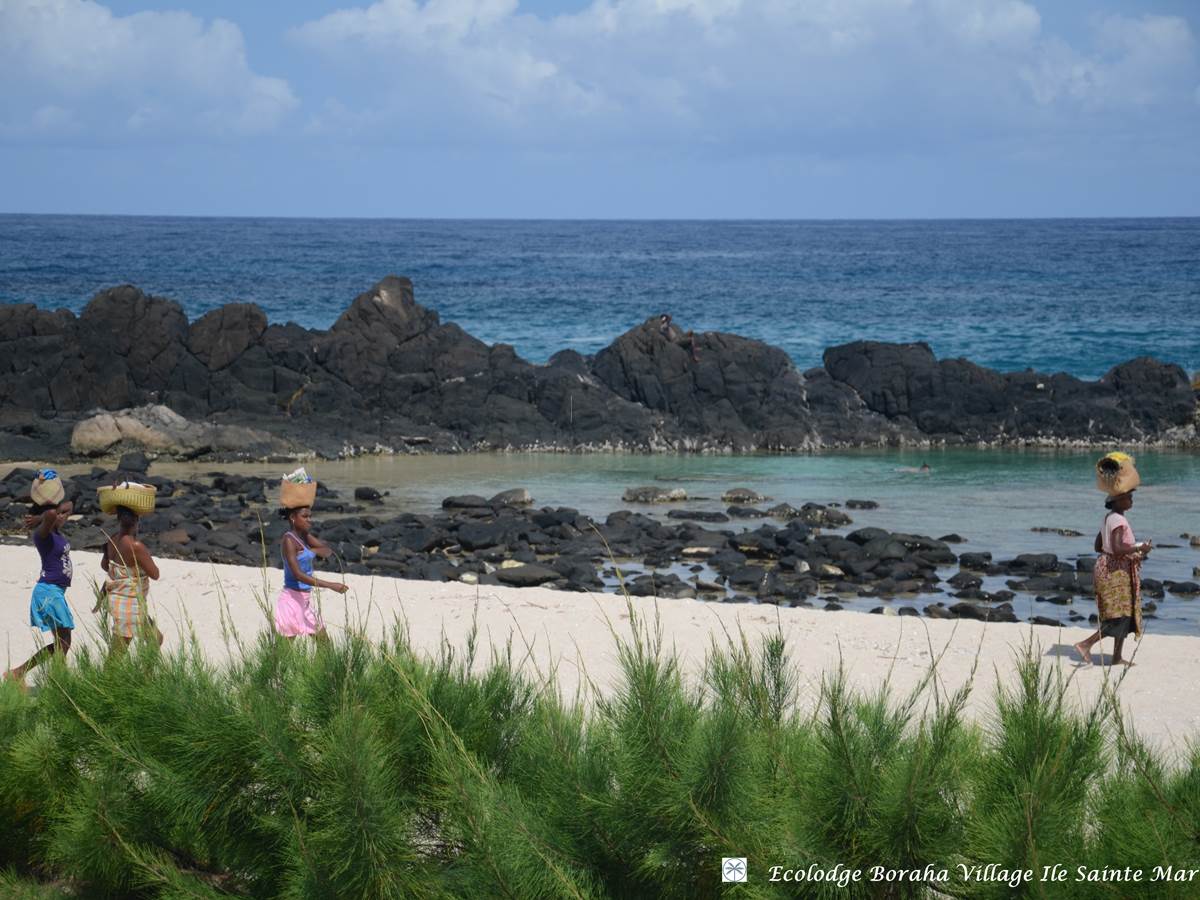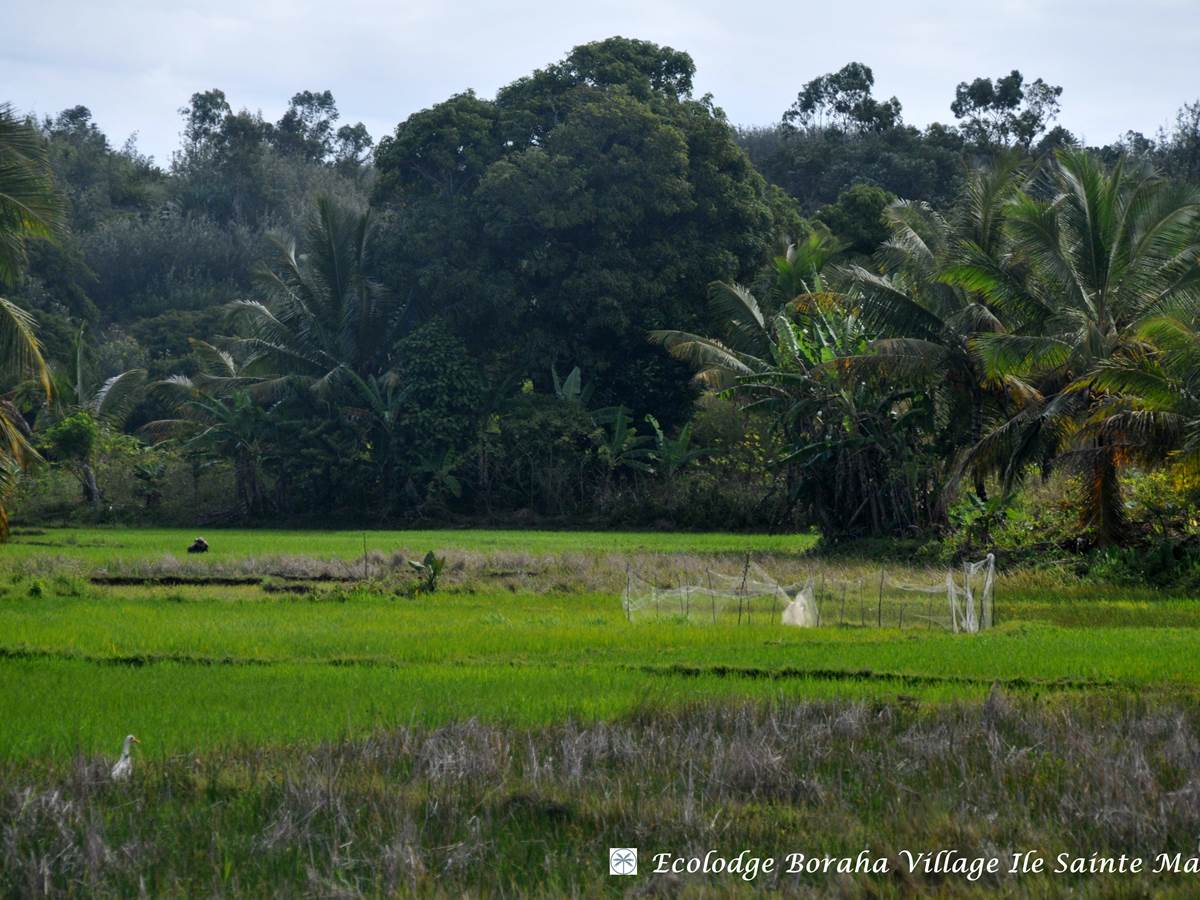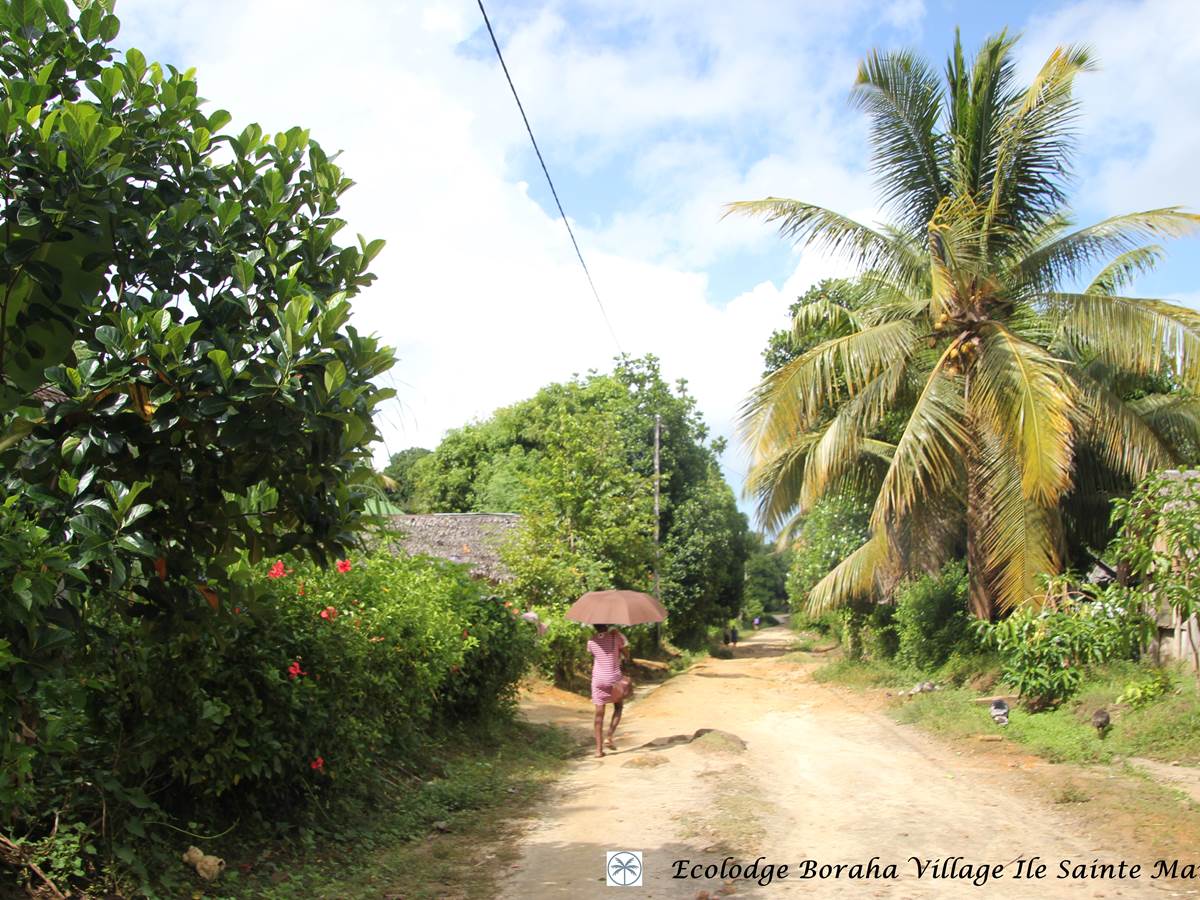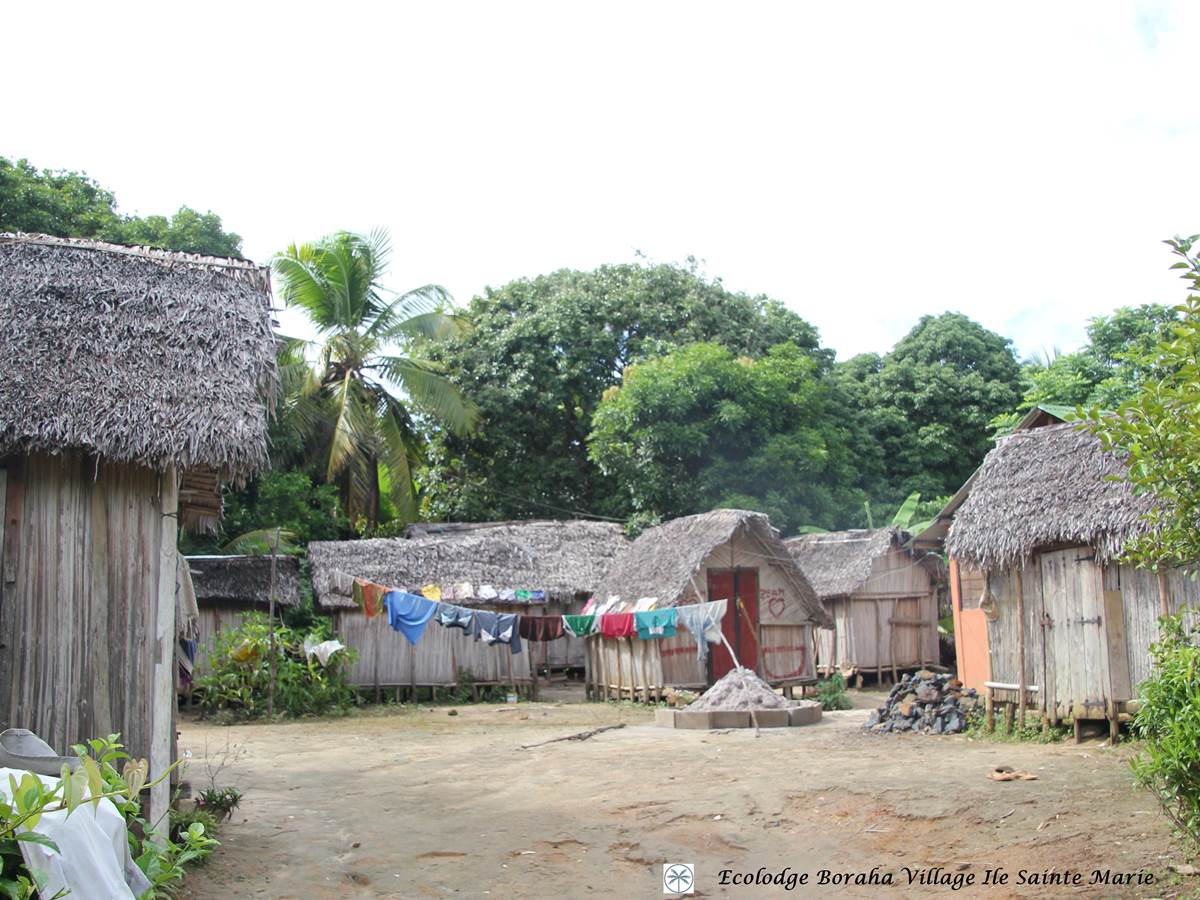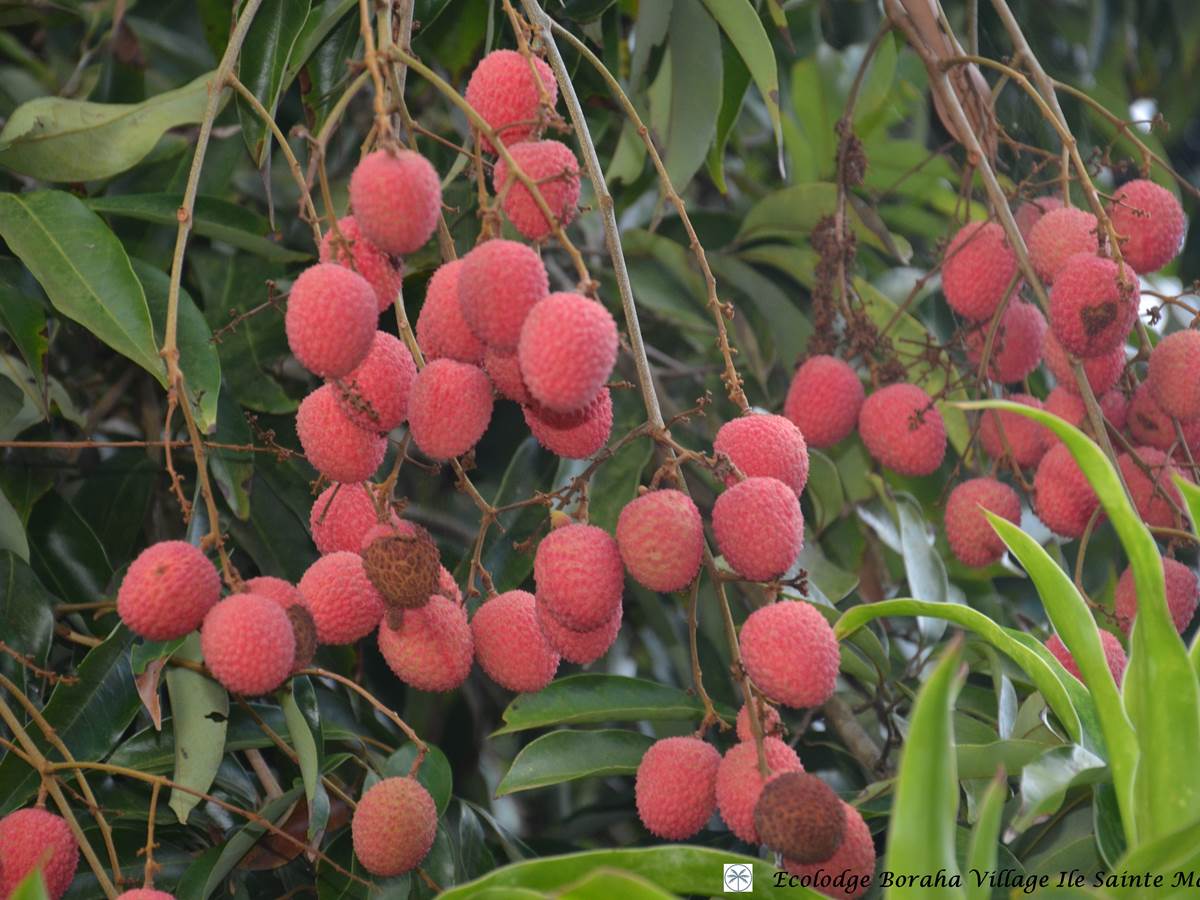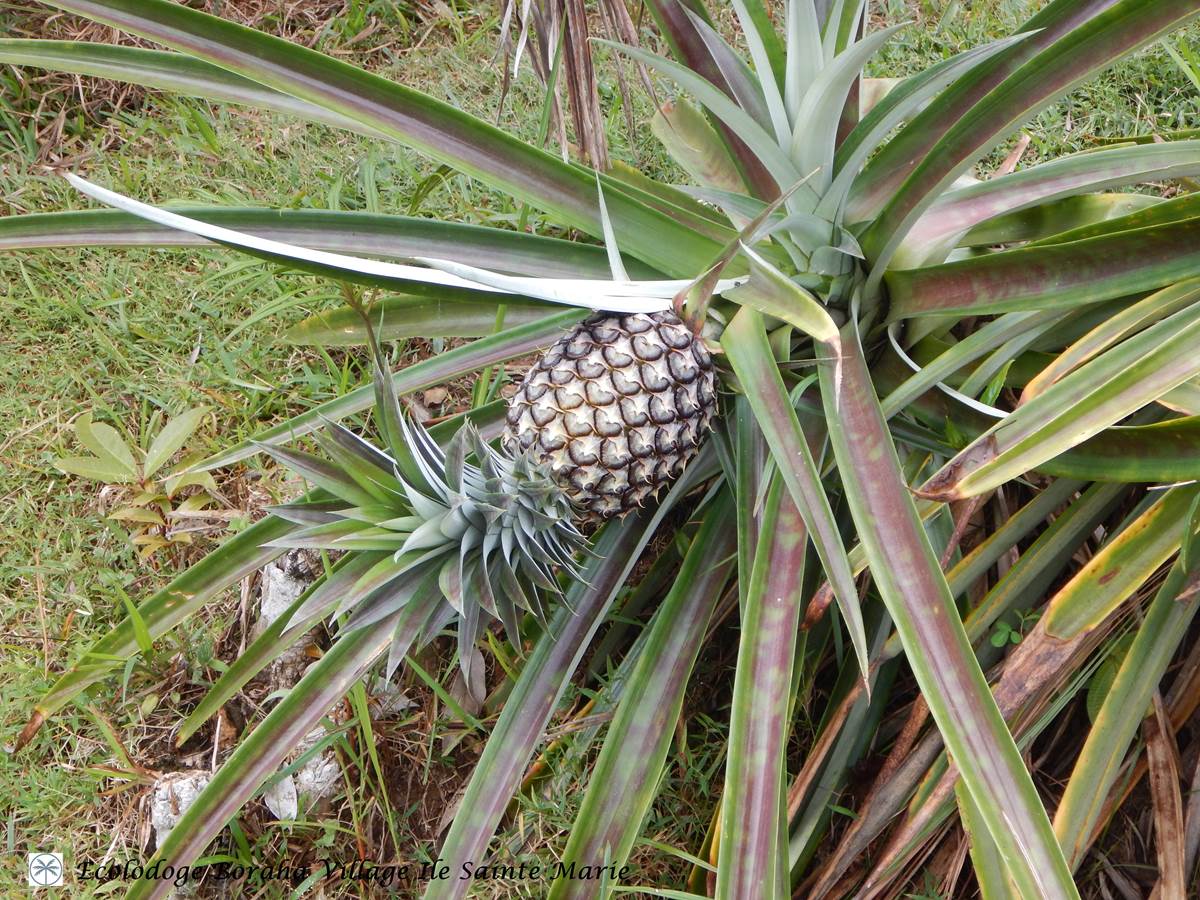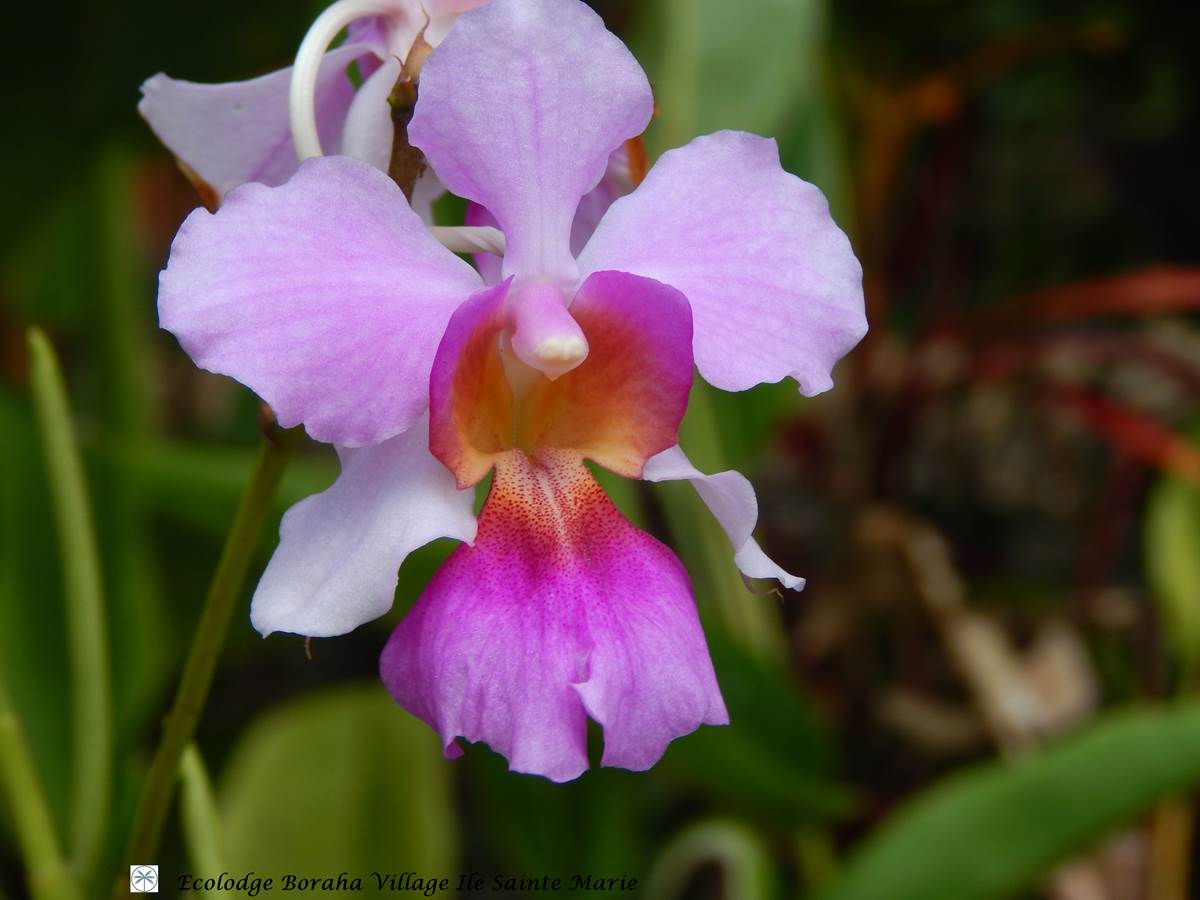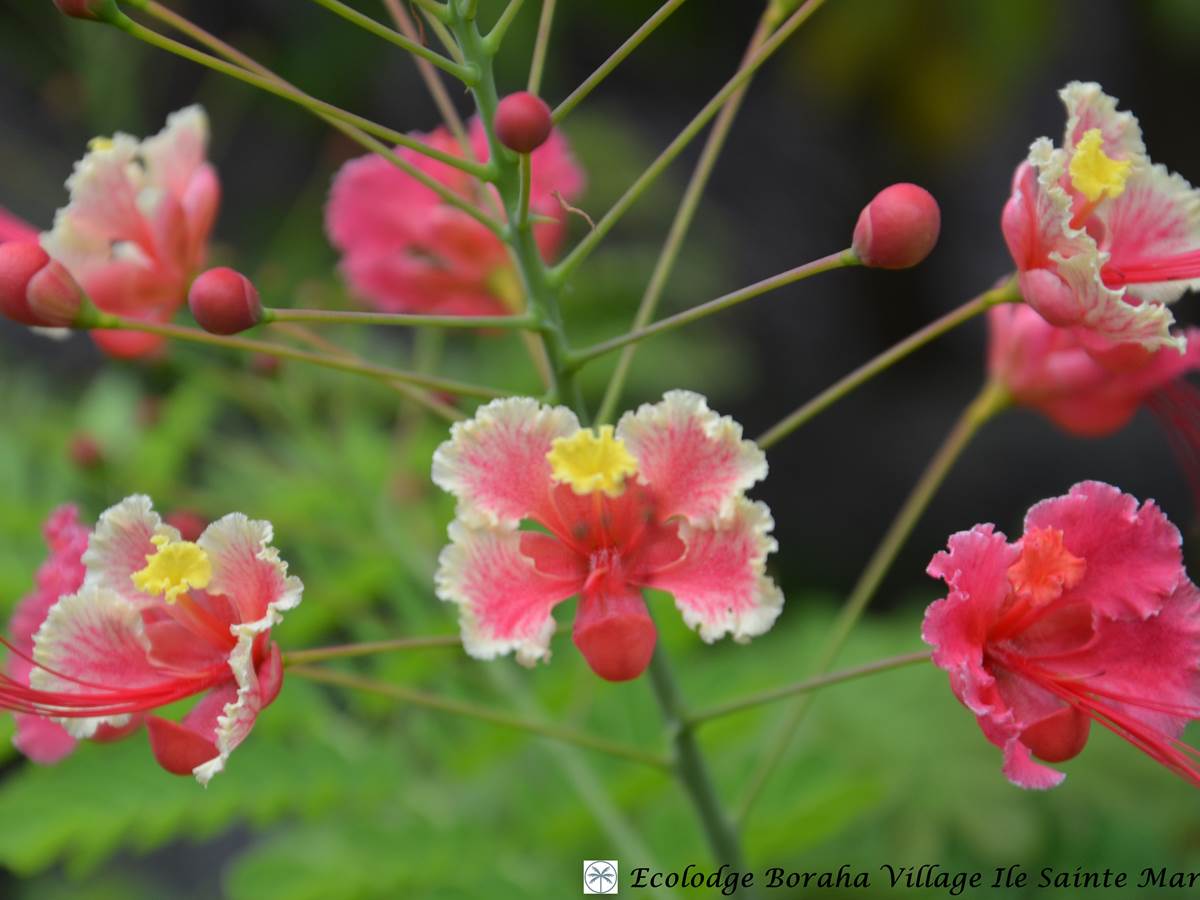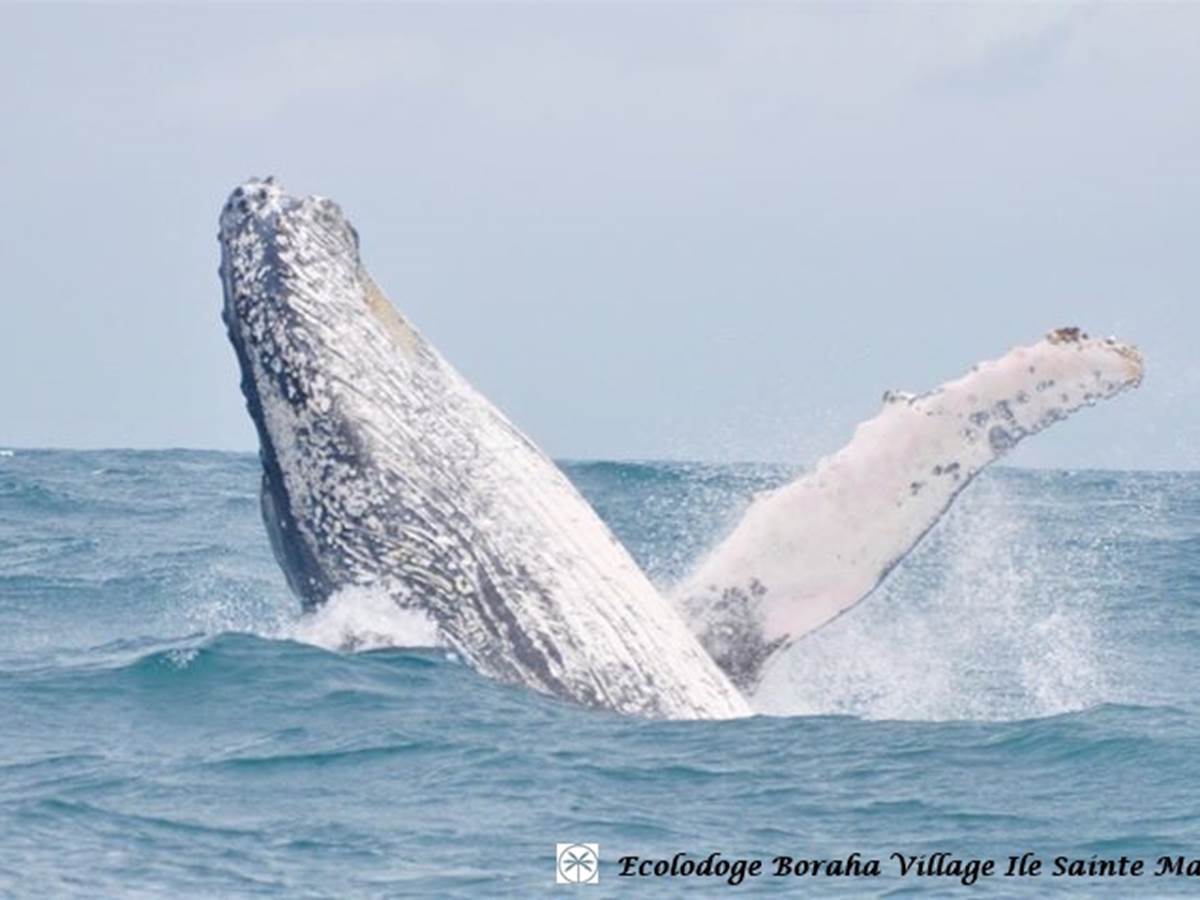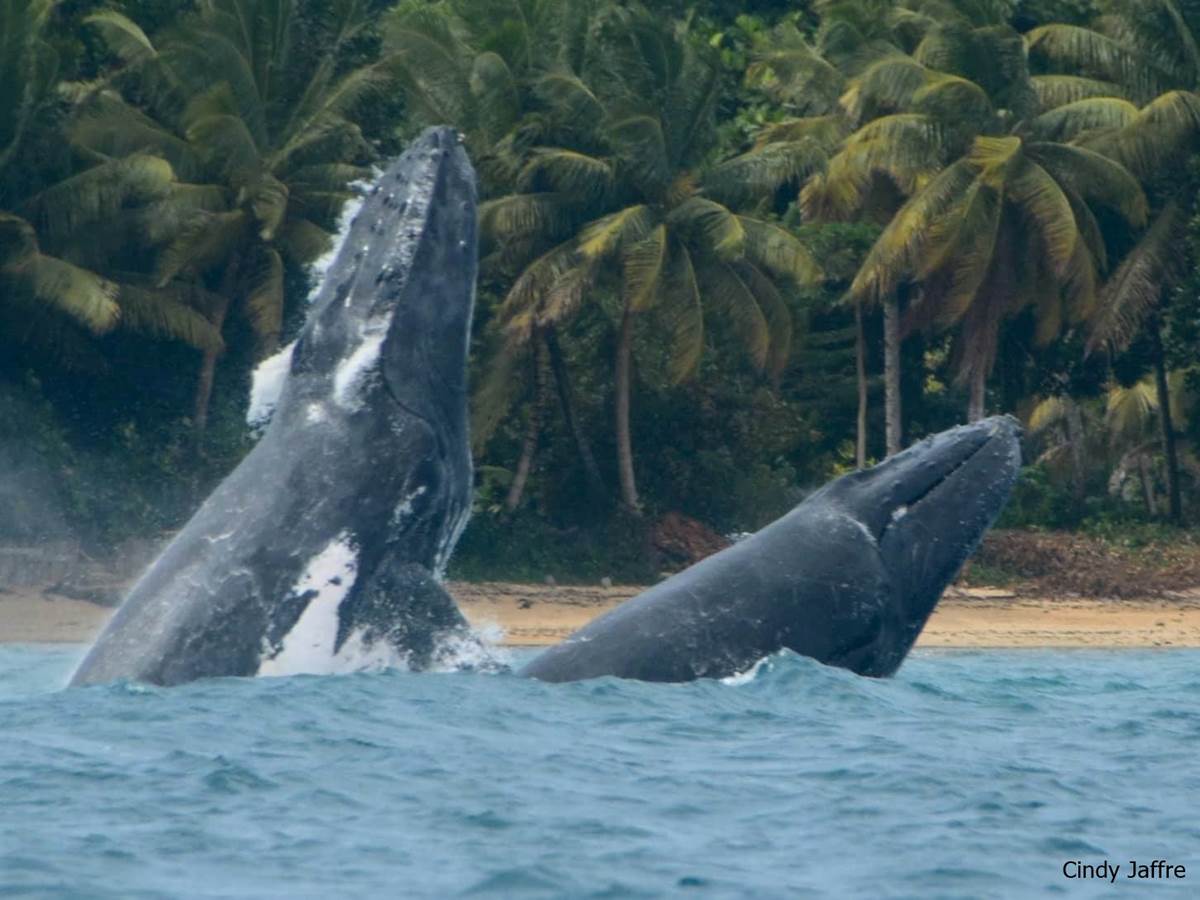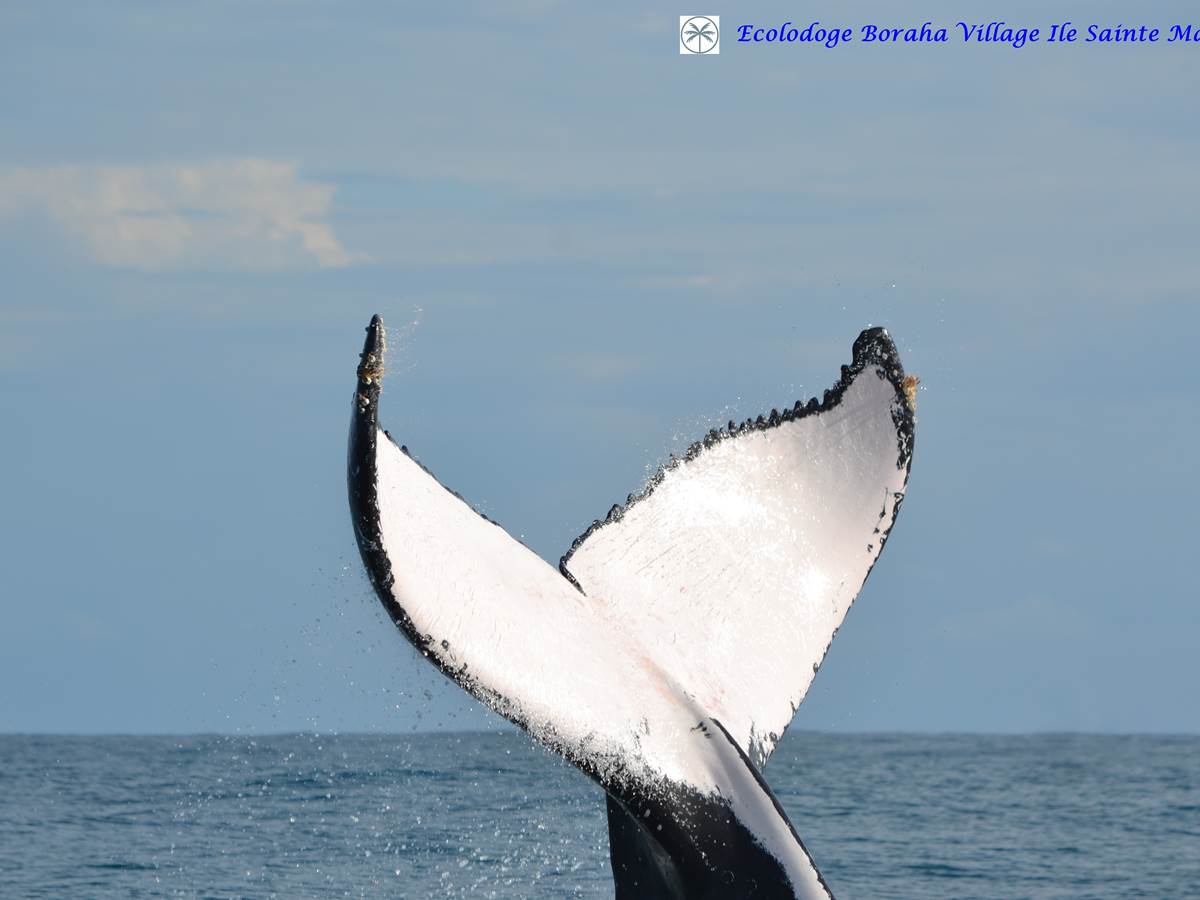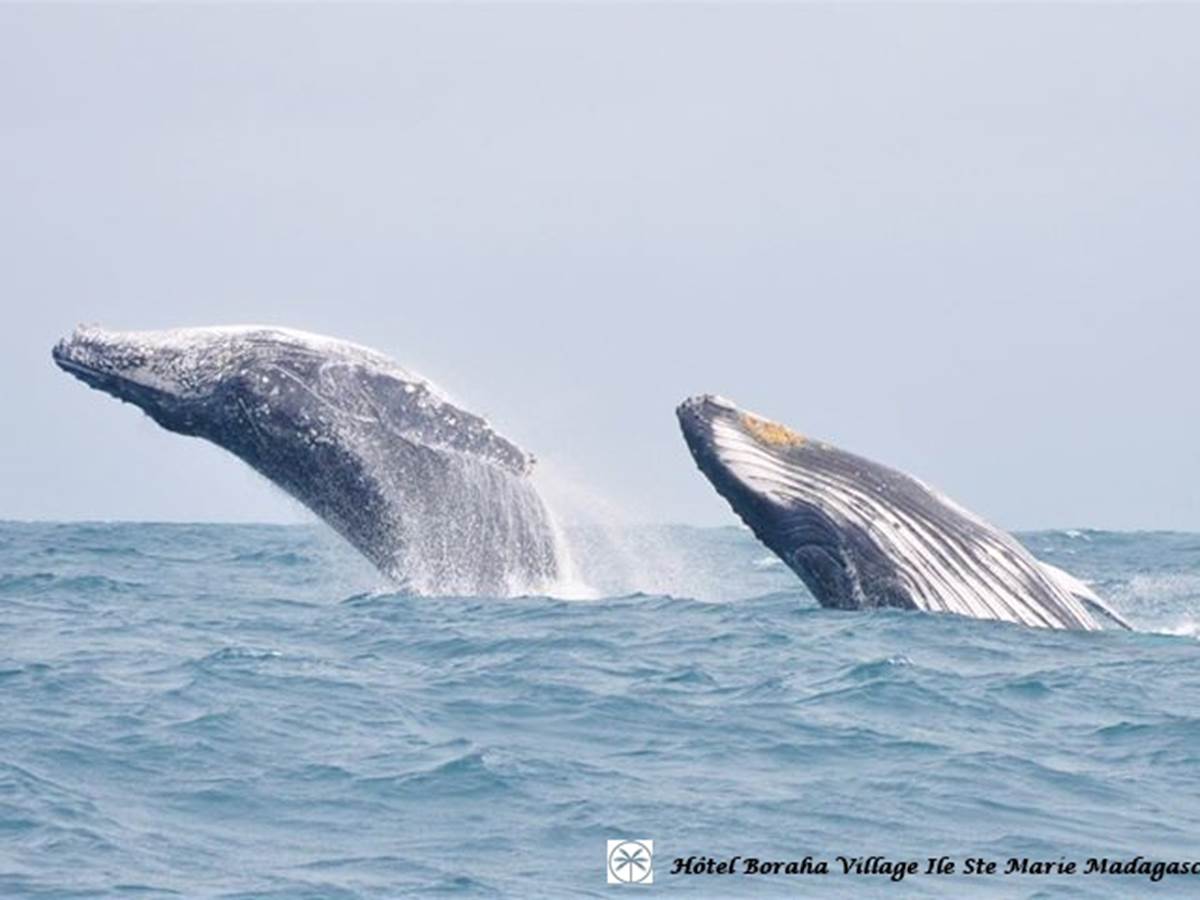 An extraordinary story
It was while escaping a shipwreck, around 1506, that Portuguese navigators discovered the island on the day of the Assumption. They gave him the name of the saint of the day: "" Santa Maria "".
Thanks to its coves and bays protected from storms, Sainte Marie became a popular base for long-distance pirates. Île aux Forbans, located in the middle of Ambofitotatra bay, the island's capital, has seen legendary figures of piracy such as David Williams, Thomas Tew, Thomas White, La Buse, Plentain and many others. other.
At the time of the "Compagnie des Indes" in the 18th century, Sainte Marie became a major place of commerce in the Indian Ocean.
In 1750, Queen Betty married Corporal La Bigorne and the island was ceded to France.
In 1960, Madagascar takes its independence. The Saint Mariens become Malagasy nationals but with a particular privilege, that of being admitted to practice on the territory of the French Republic.the rights attached to the status of French citizens. This privilege will end in 1972.
An authentic island
Sainte Marie is 60 kms long by 5 kms. It seduces you with its coral sand beaches and coconut palms, its mangroves with mangroves, its bays and lagoons, its dry (north east) and humid (central west) forests, its small fishing villages, its strong interculturality, its authenticity, and its reasoned tourism.
On the architectural side, the church of Sainte-Marie with the red roof is the oldest Catholic church in Madagascar.
The agricultural productions of the island are low in quantity and especially for self-subsistence: rice, cassava, sweet potato ... The main production is that of cloves: on average per year, 600 tons of nails (the nail is the button floral unbloomed and withered).
There is a wide variety of reef and pelagic fish in the island's coastal waters. Lobsters, sea cicadas and daisiesare caught with a net while squid and octopus are caught using the lamparo technique.
Lush flora
Sainte Marie has lush vegetation and a real primary forest. Various spices are cultivated there (pepper, cinnamon, vanilla, coffee, cloves). There are a multitude of orchids, including the magnificent Queen of Madagascar - Eulophiella roempleriana - endemic to Ile aux Nattes.
Humpback whales (Megaptera Novoeangliae)
The island welcomes humpback whales during the southern winter (from June to September). Leaving from Antarctica, they migrate to Sainte Marie to reproduce or give birth in warm waters. These are favorable conditions for the growth and learning of young people, their love games and their acrobatic jumps! The show is beautiful and very moving!
Discovering the Grand Lagoon
The track that starts from the airport road in an easterly direction forms a loop at Ambodiforaha, then reaches the capital.It is the Mandraka track which leads you to the foot of the large East lagoon. You are on the wild coast of the island.
It is in a lush park, on this coast, that you will discover the Boraha Village, charming accommodation!