Humpback whales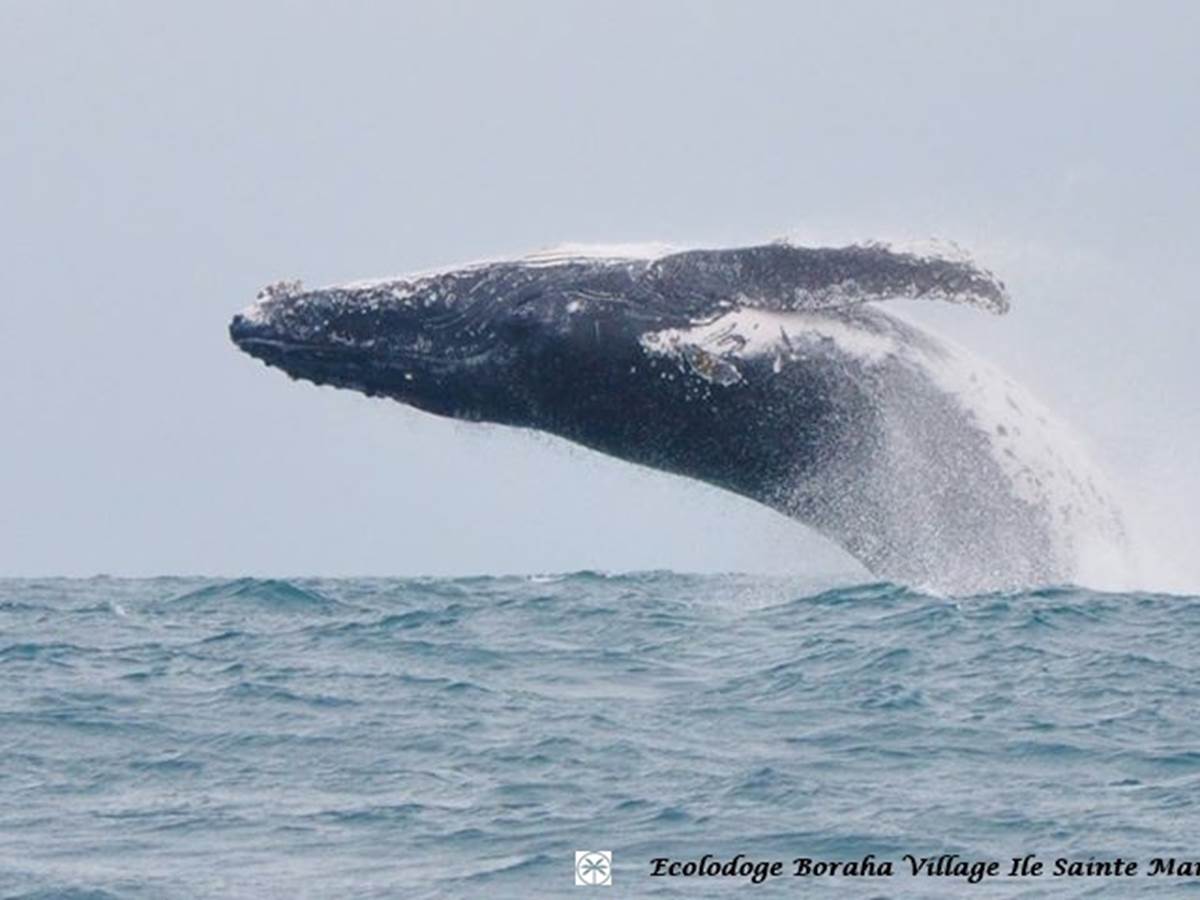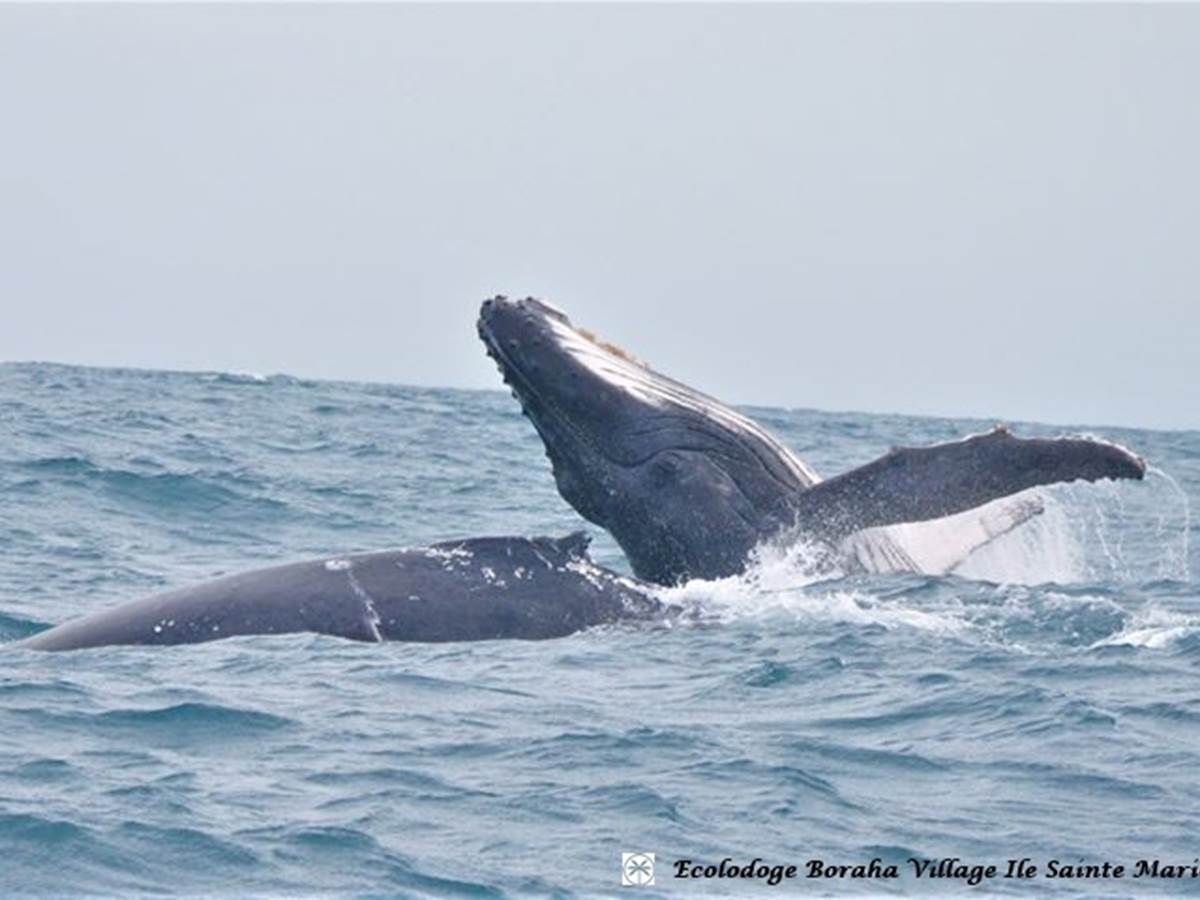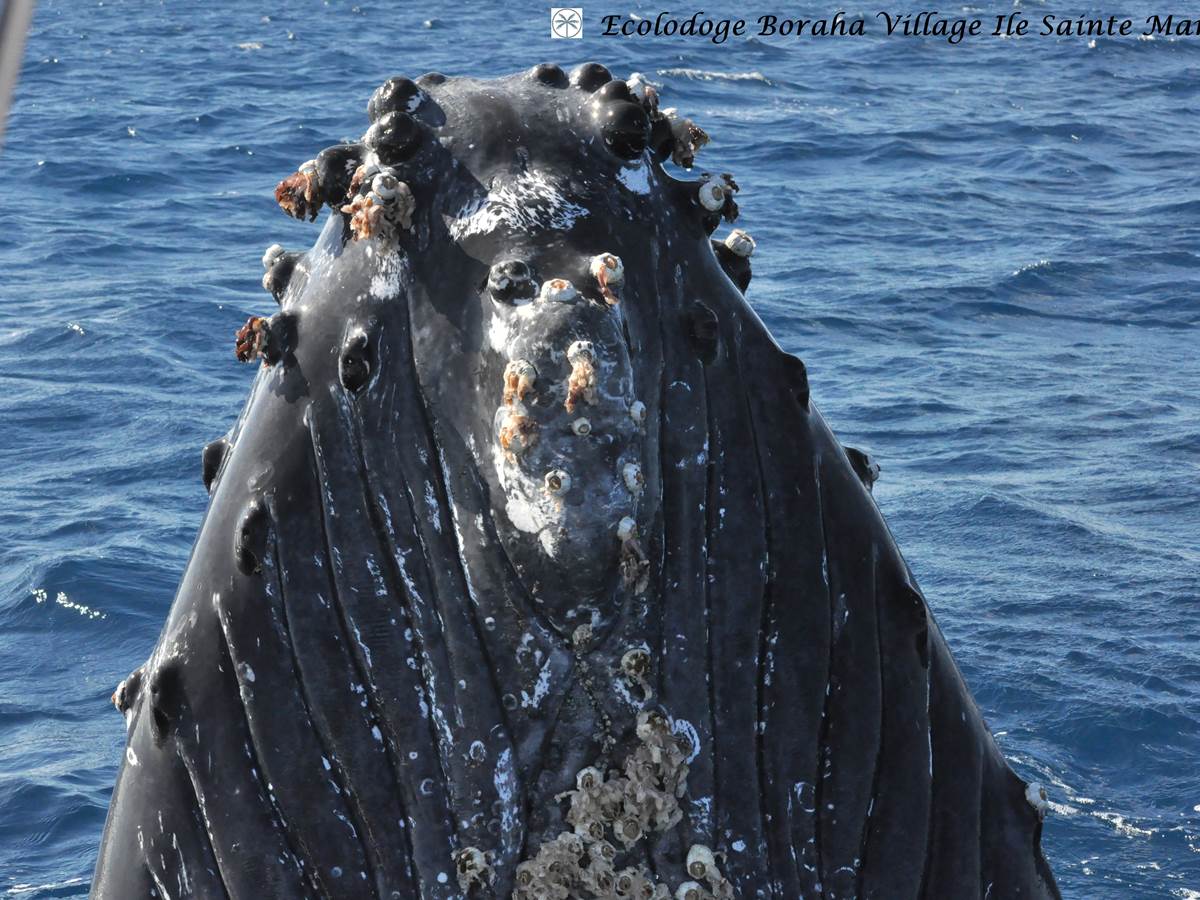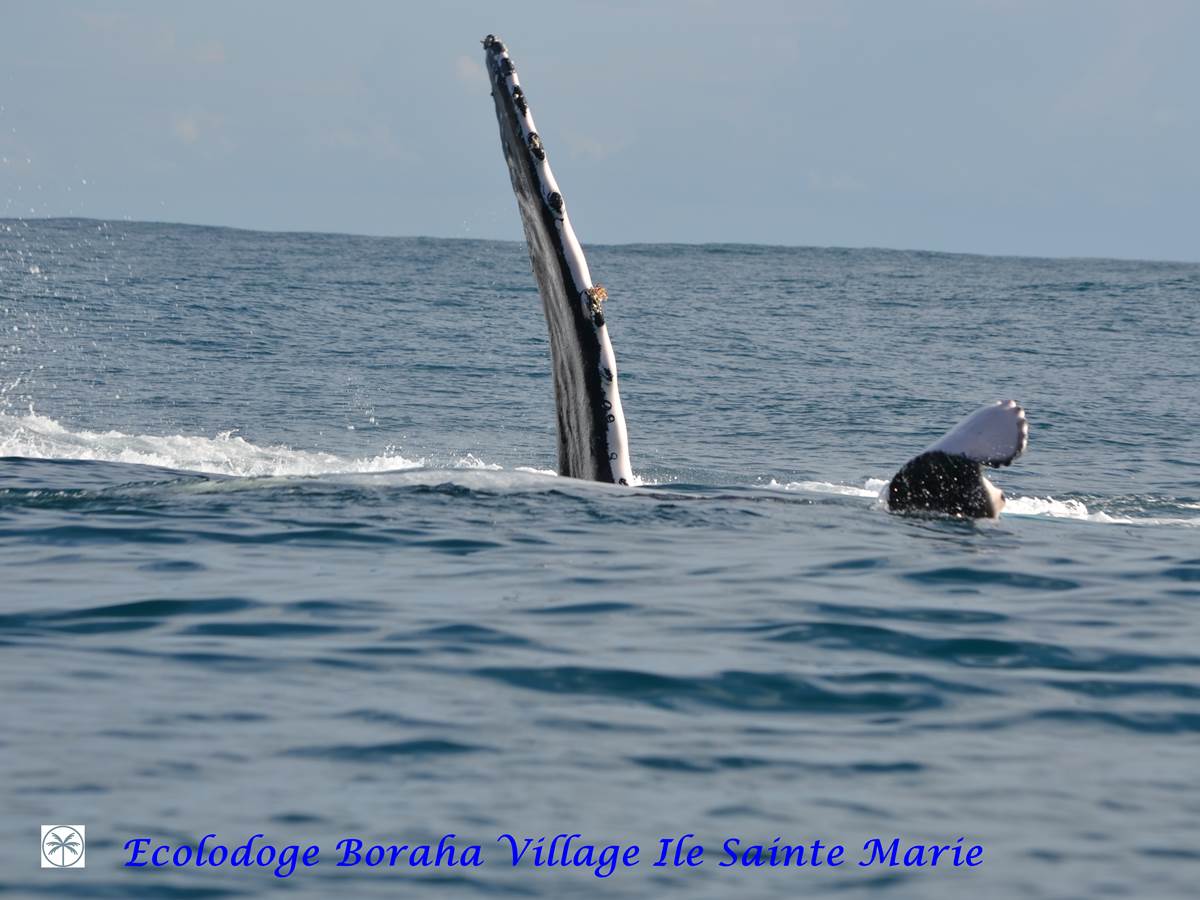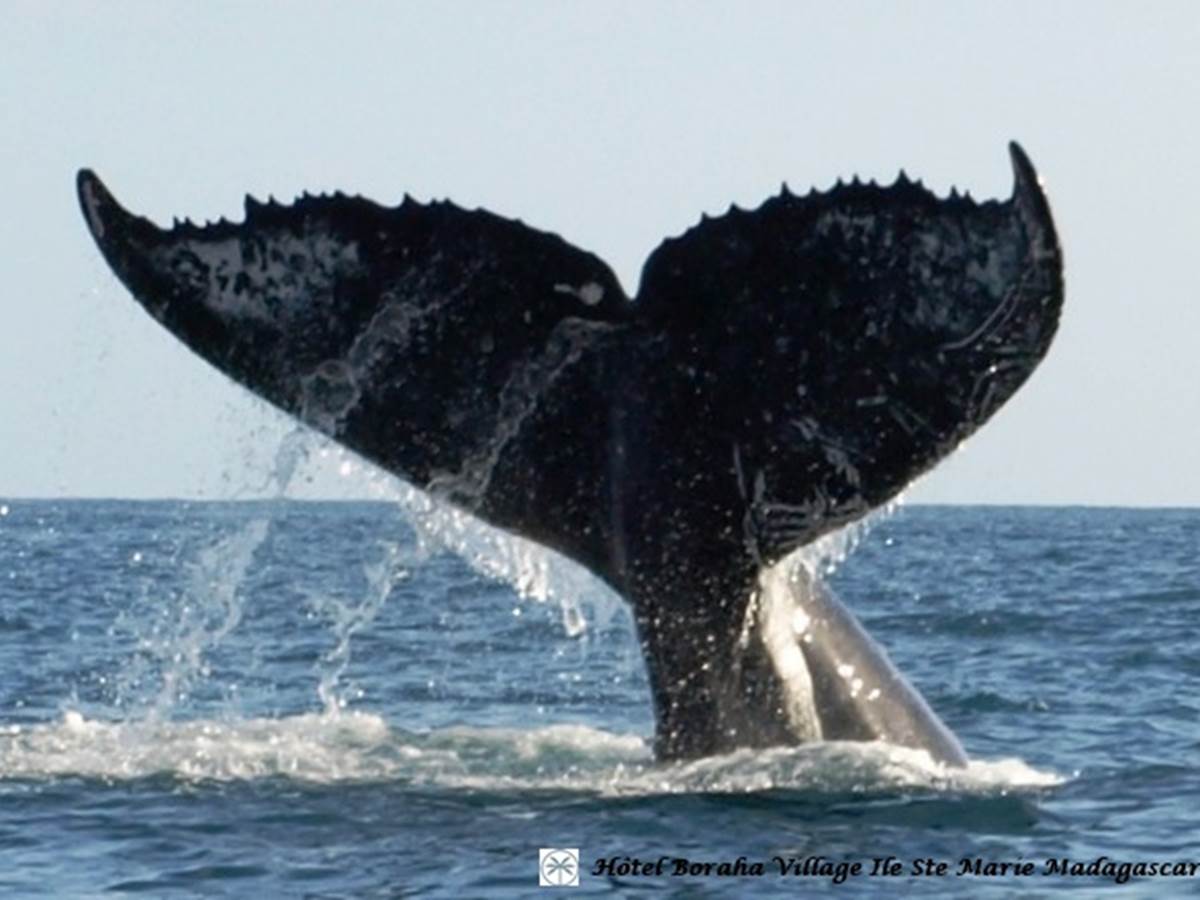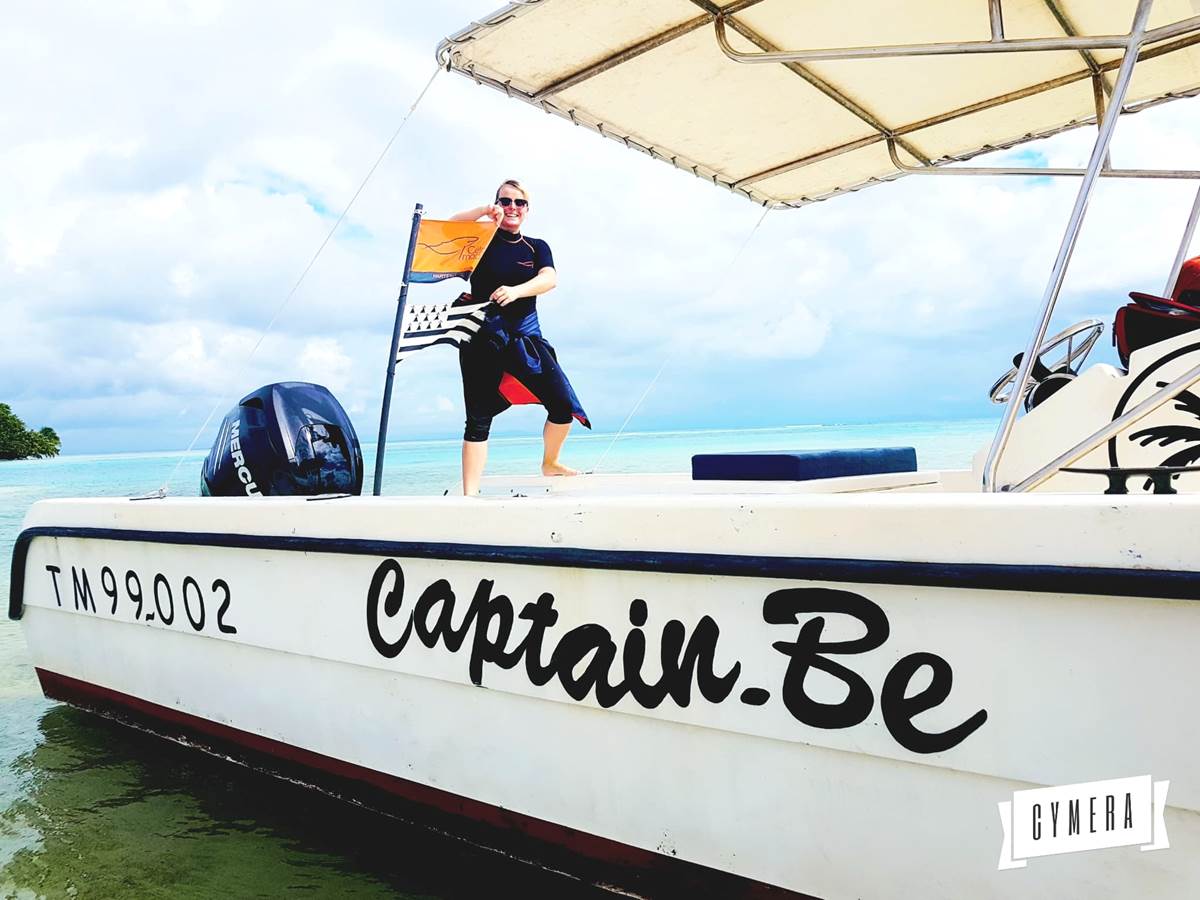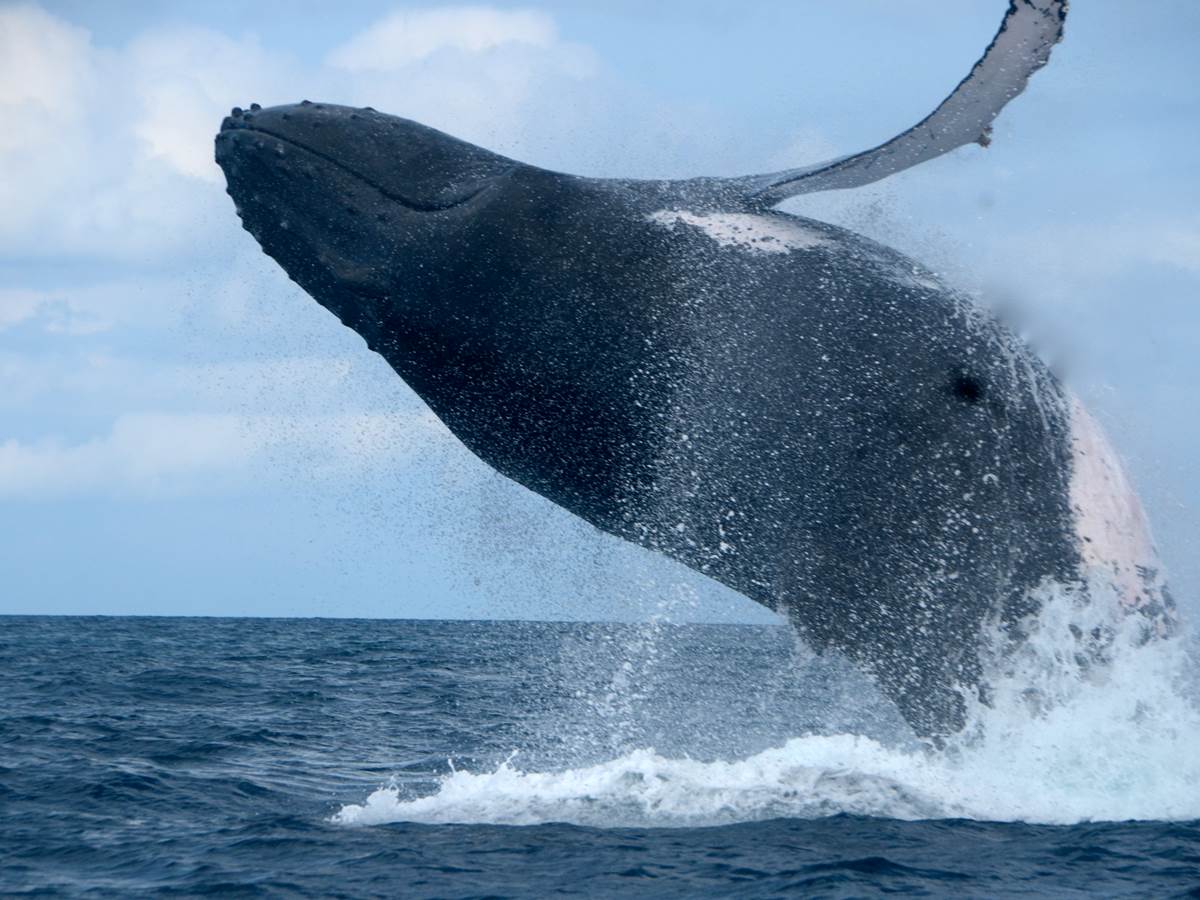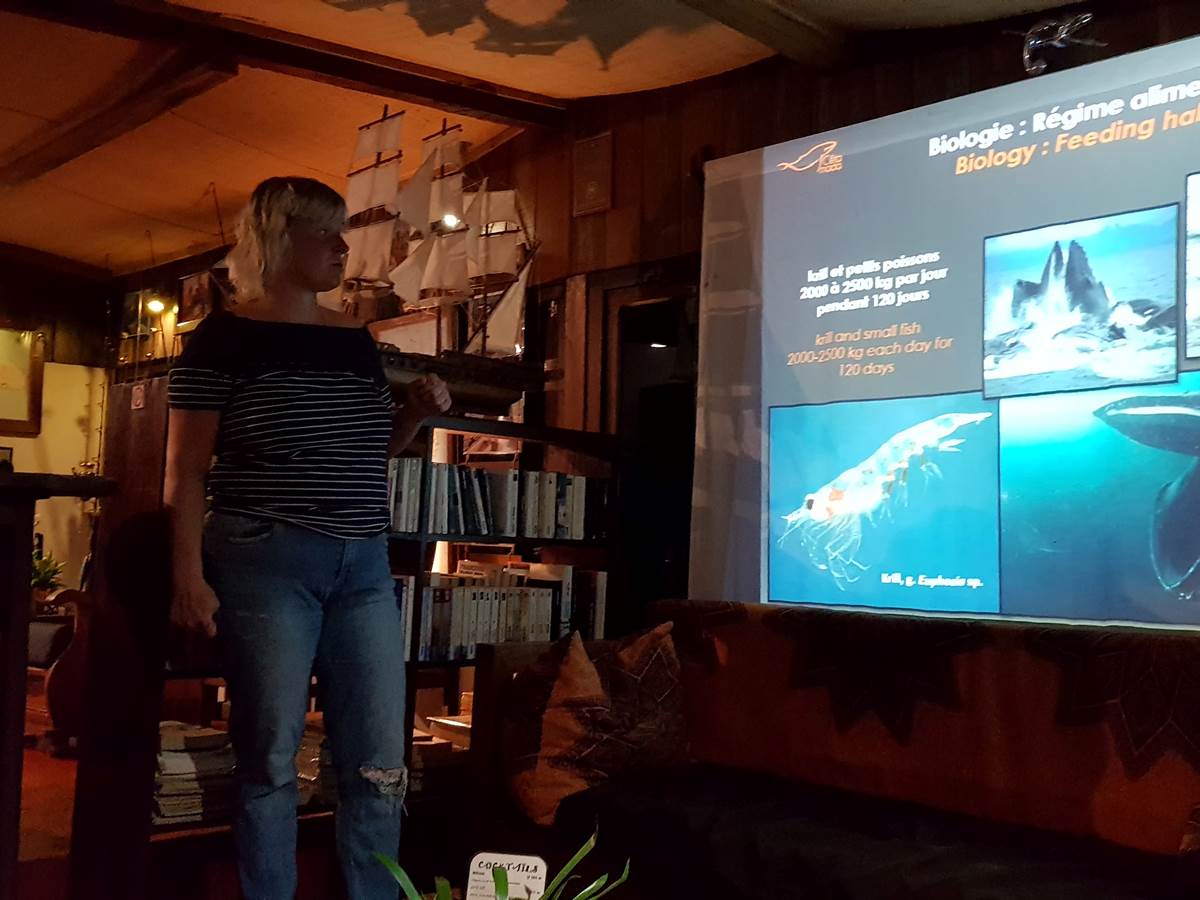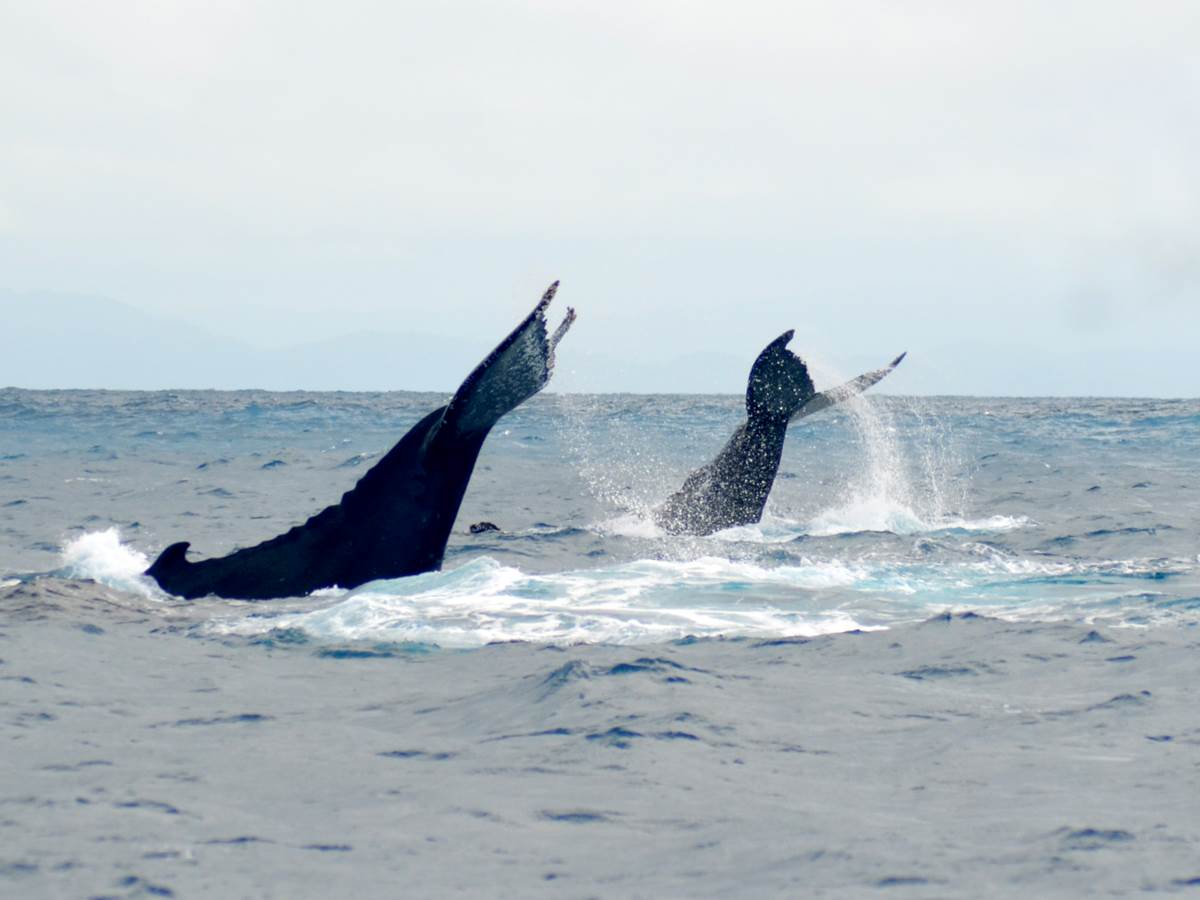 Every year, from June to September, hundreds of humpback whales, Megaptera, from Antarctica arrive here to breed or give birth. This impressive dance performance of cetaceans and their young is only visible in very few places in the world.
These enormous cetaceans weighing 30 to 40 tonnes, with an average length of 17 meters, live in Antarctica where they feed on krill. From the month of April, they embark on their 6000 km journey which will take them to their favorite places: Madagascar and Île Ste-Marie.
We are partners of CETAMADA, a non-profit association for the conservation of marine mammals and their habitat in Madagascar.
As such, we welcome an eco volunteer throughout the whale season.
The eco-volunteer follows training, provided by CETAMADA, on cetaceans and learns the charter of good conduct (respect for the animal with the distances to be kept, number of boats under observation, etc.).
Before the safaris, often the day before, the eco-volunteer organizes a conference explaining the origin of the whale, its threats, etc ...
The safari is organized during the day with a stopover for lunch on Île aux Nattes (meal of your choice at your expense).
This formula allows you to observe more in the morning if the whales are there, go to lunch and continue a little in the afternoon, or conversely if they are not there in the morning, go to lunch earlier and have more time in the afternoon.
In addition this formula gives a great friendliness of the group!