EXCURSIONS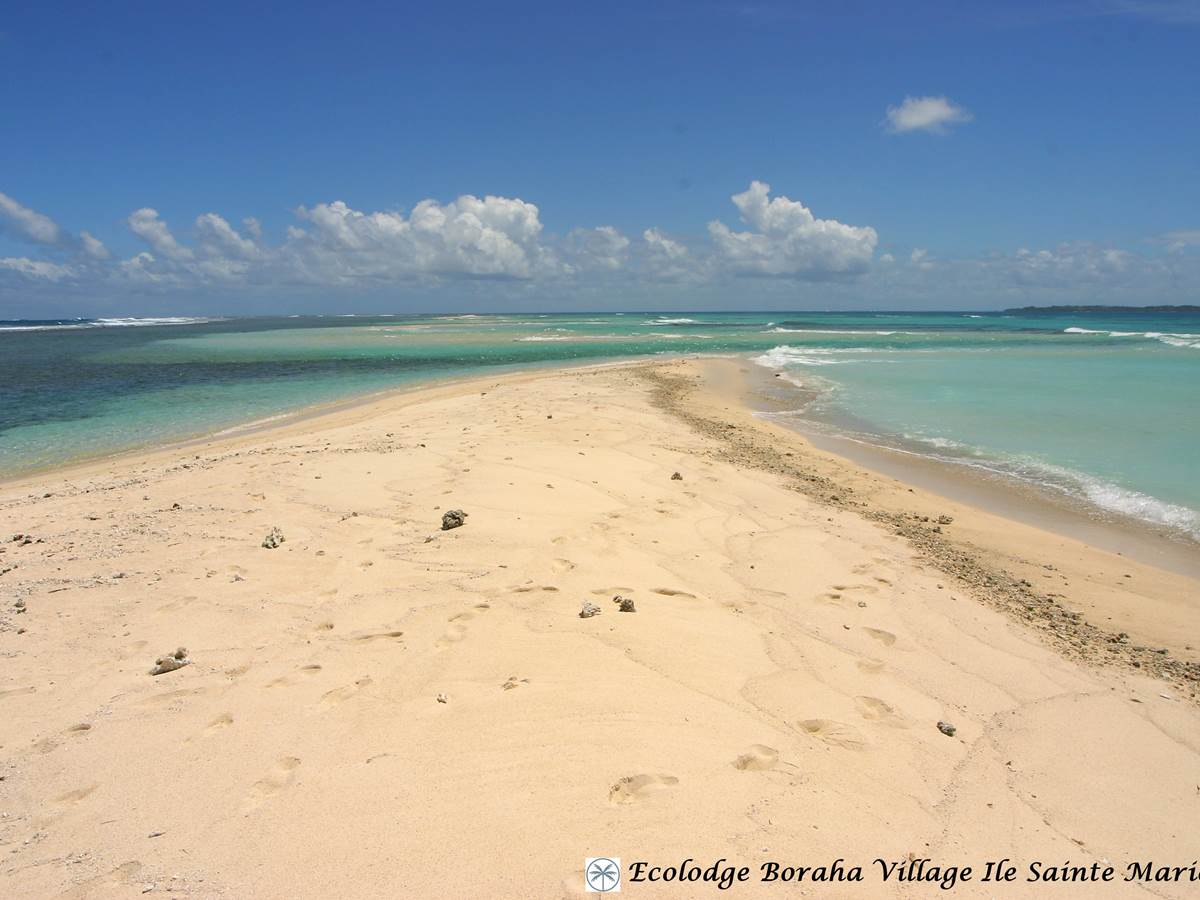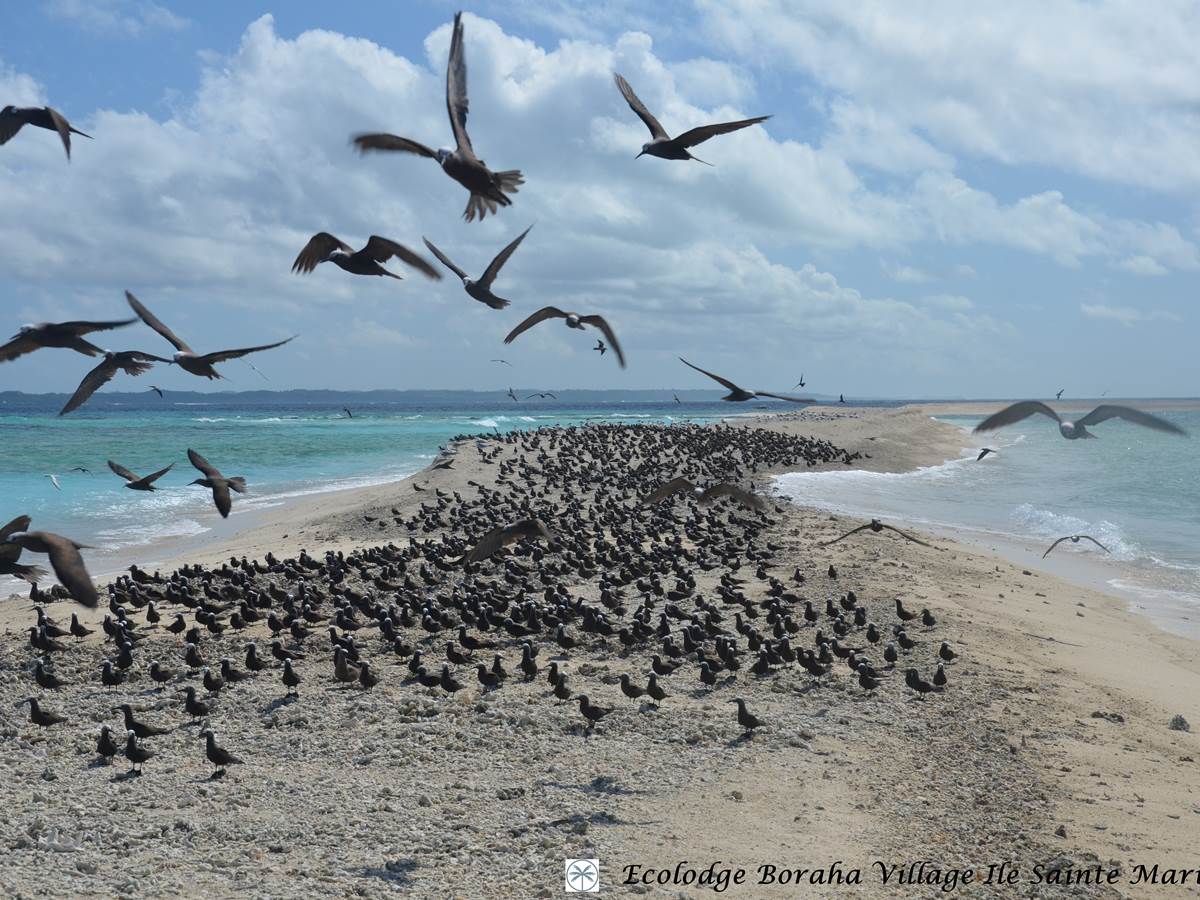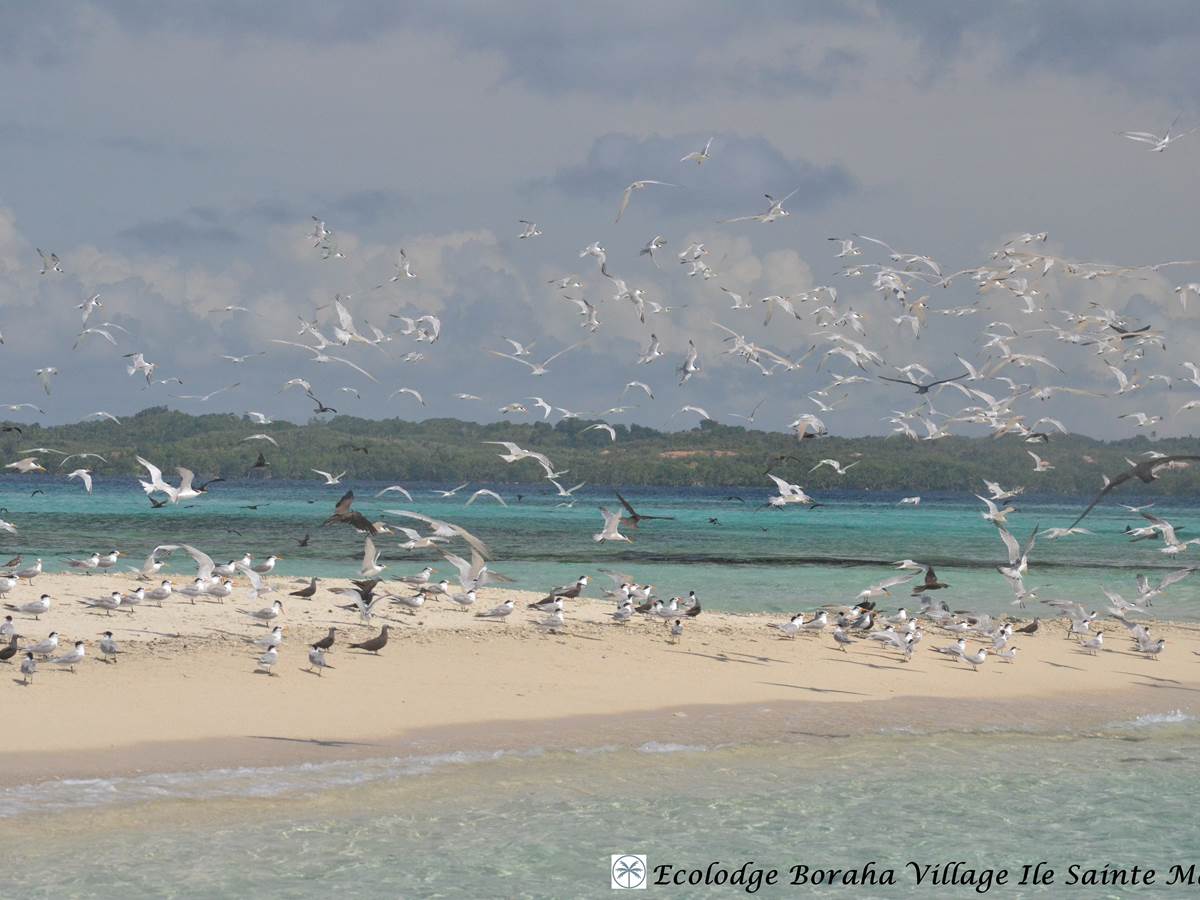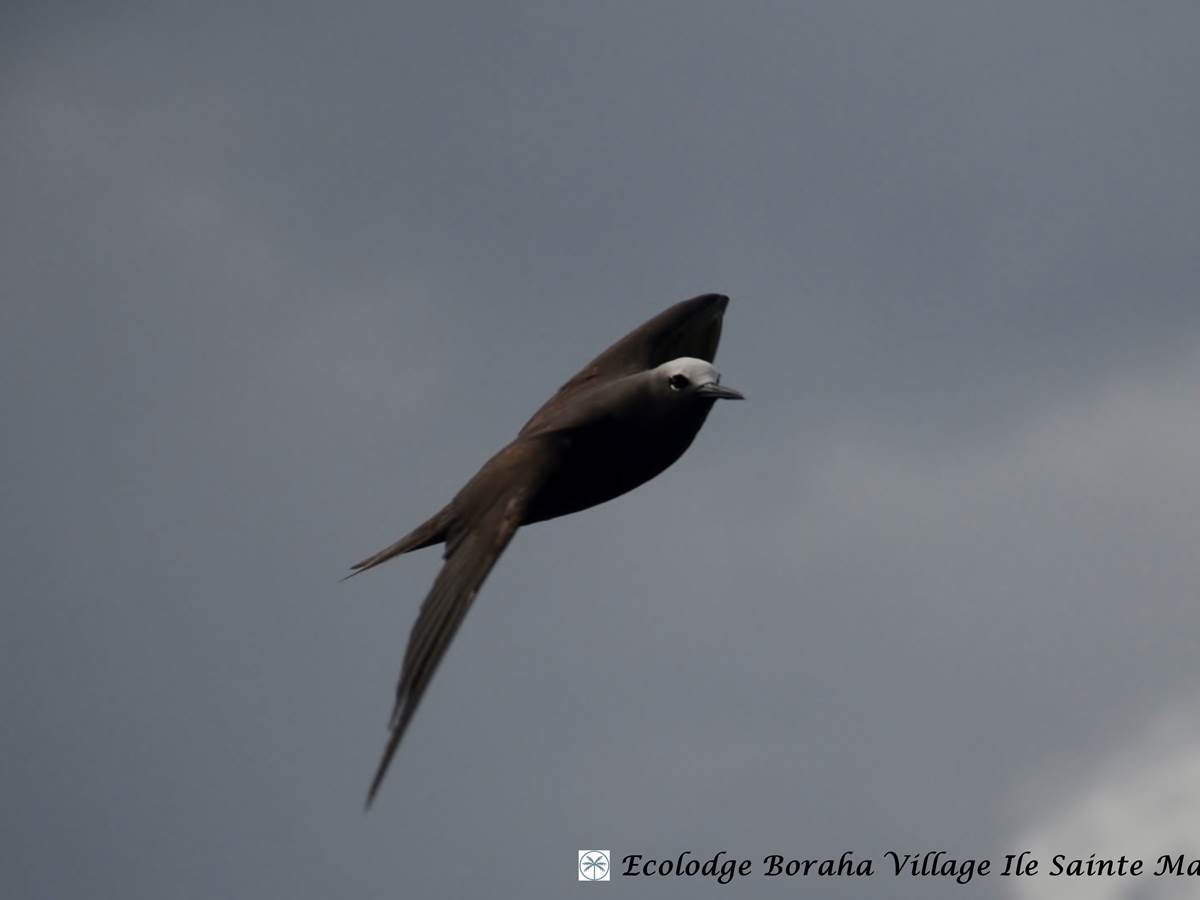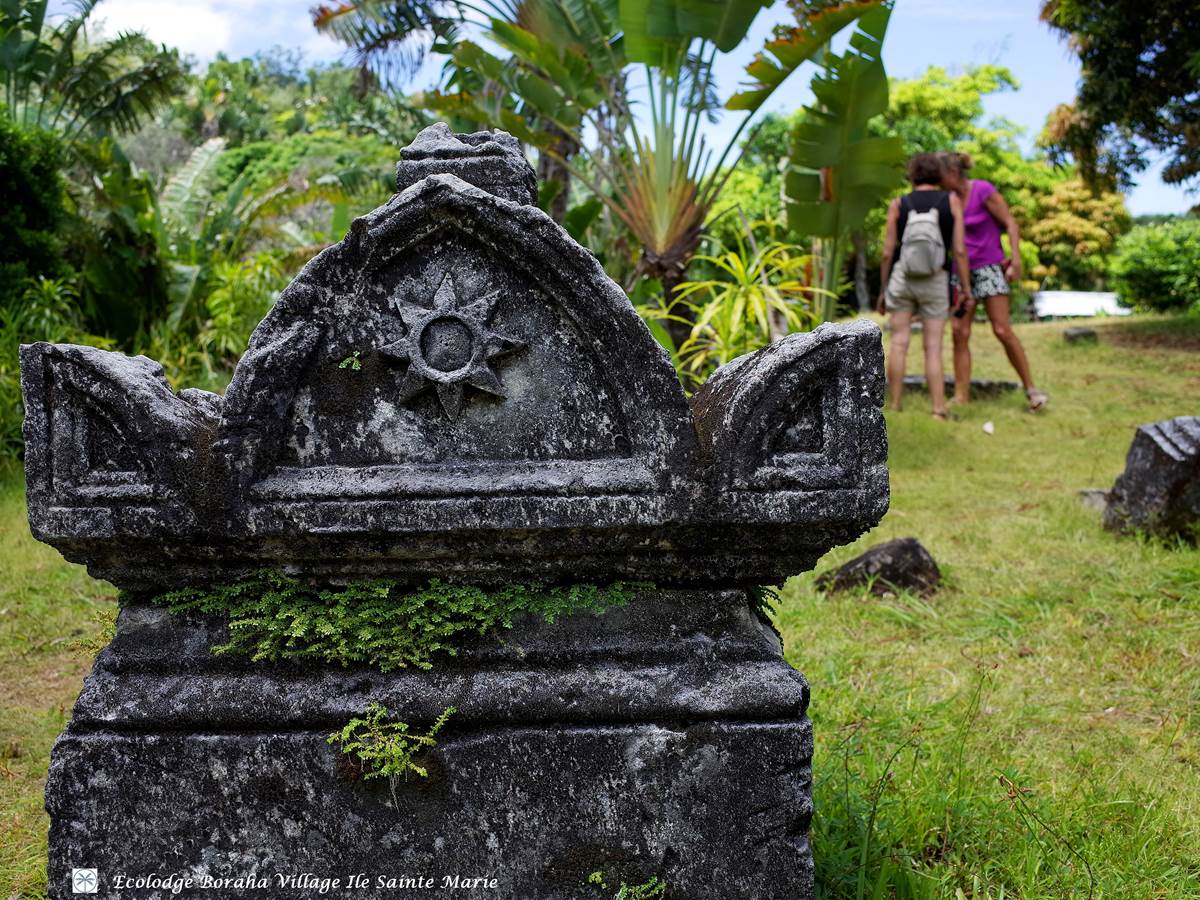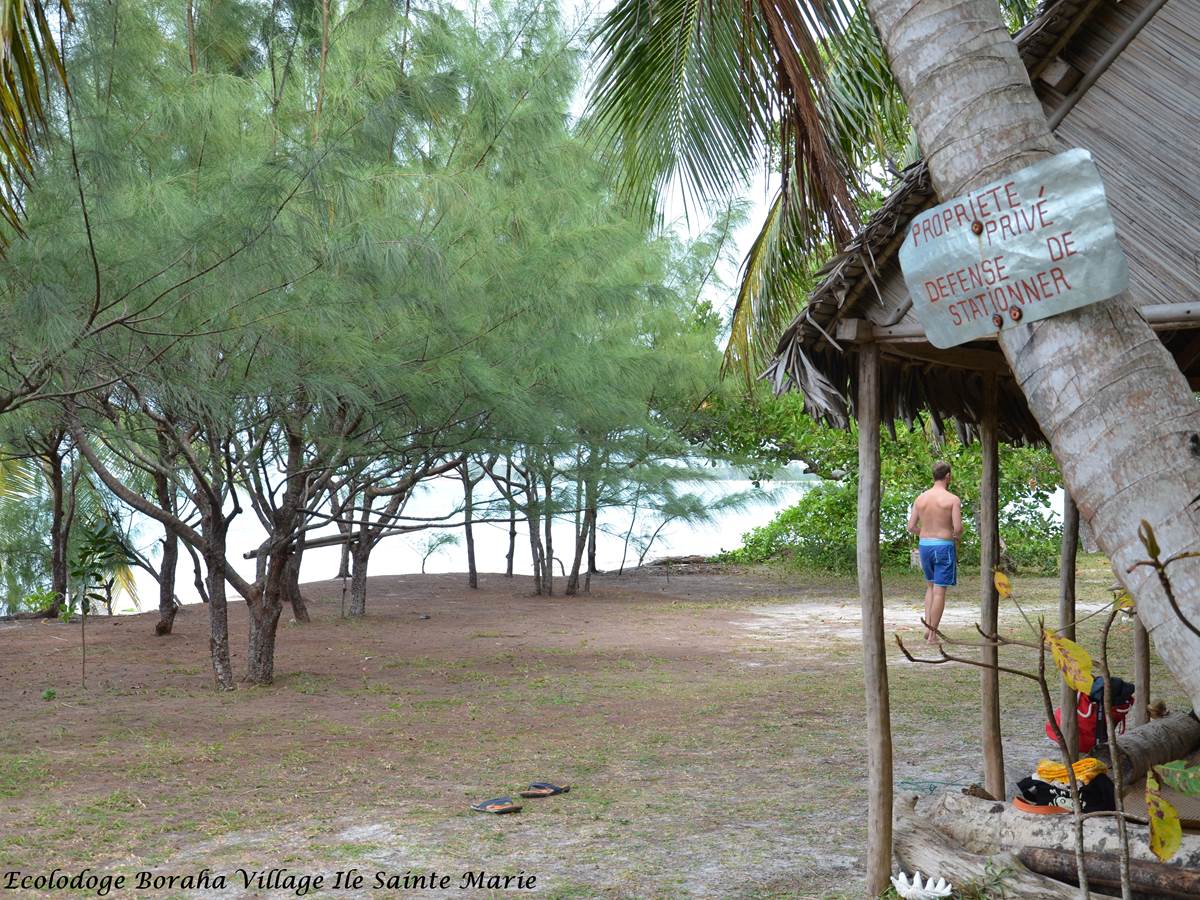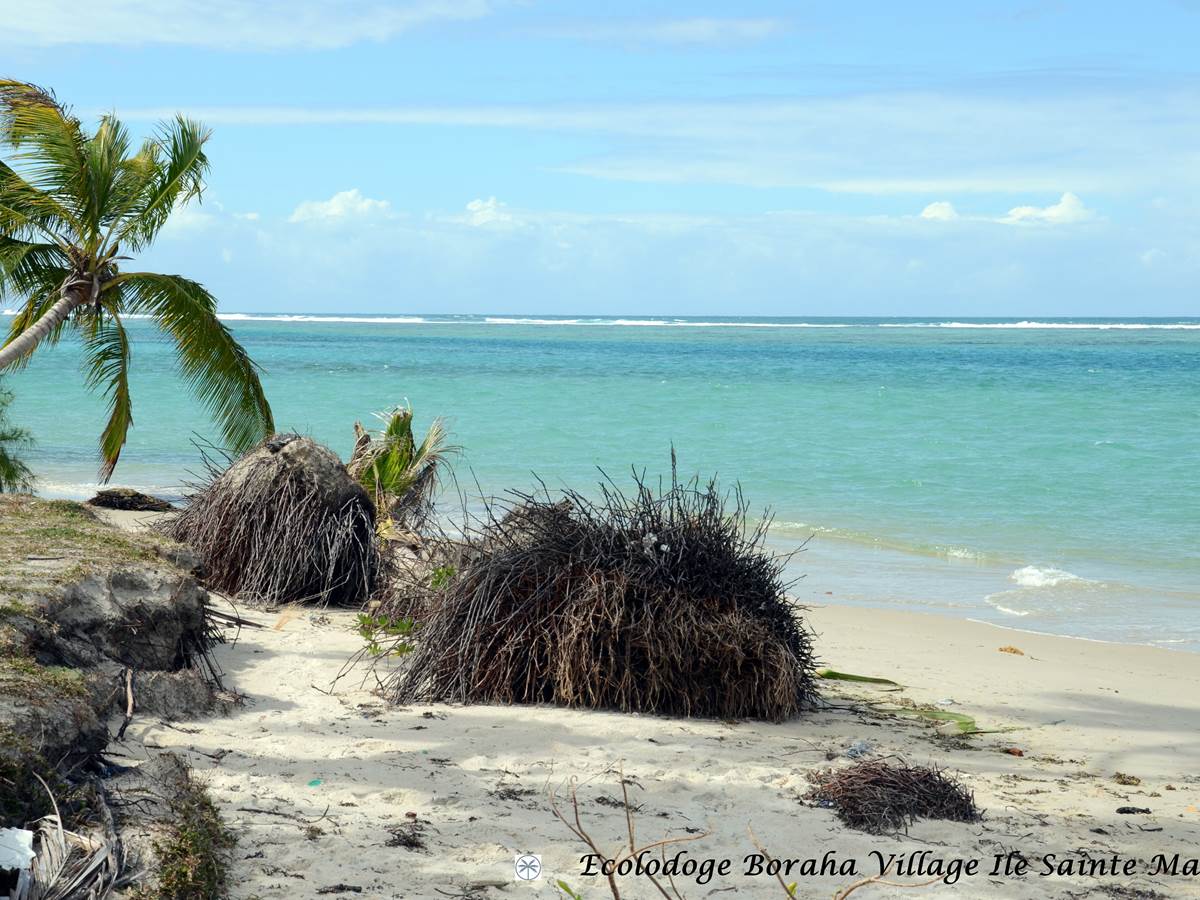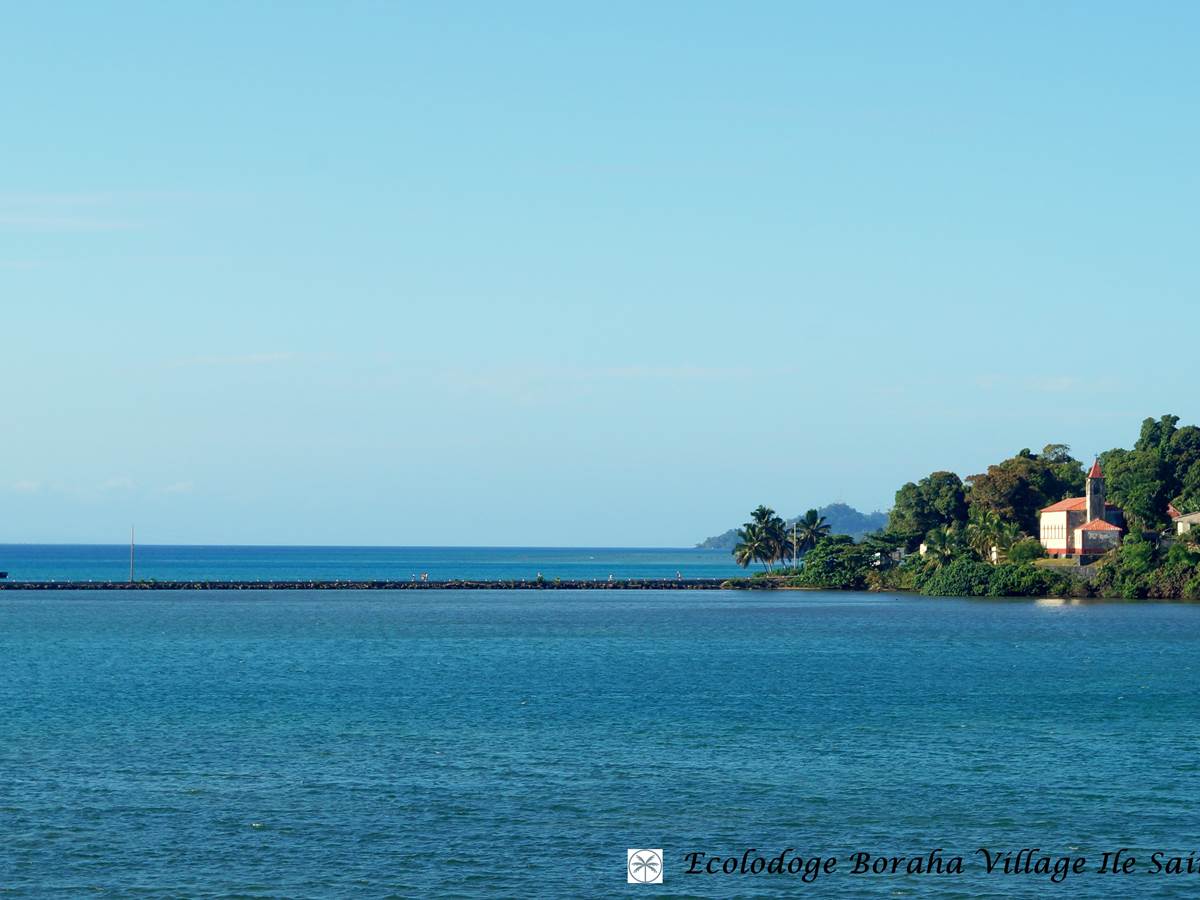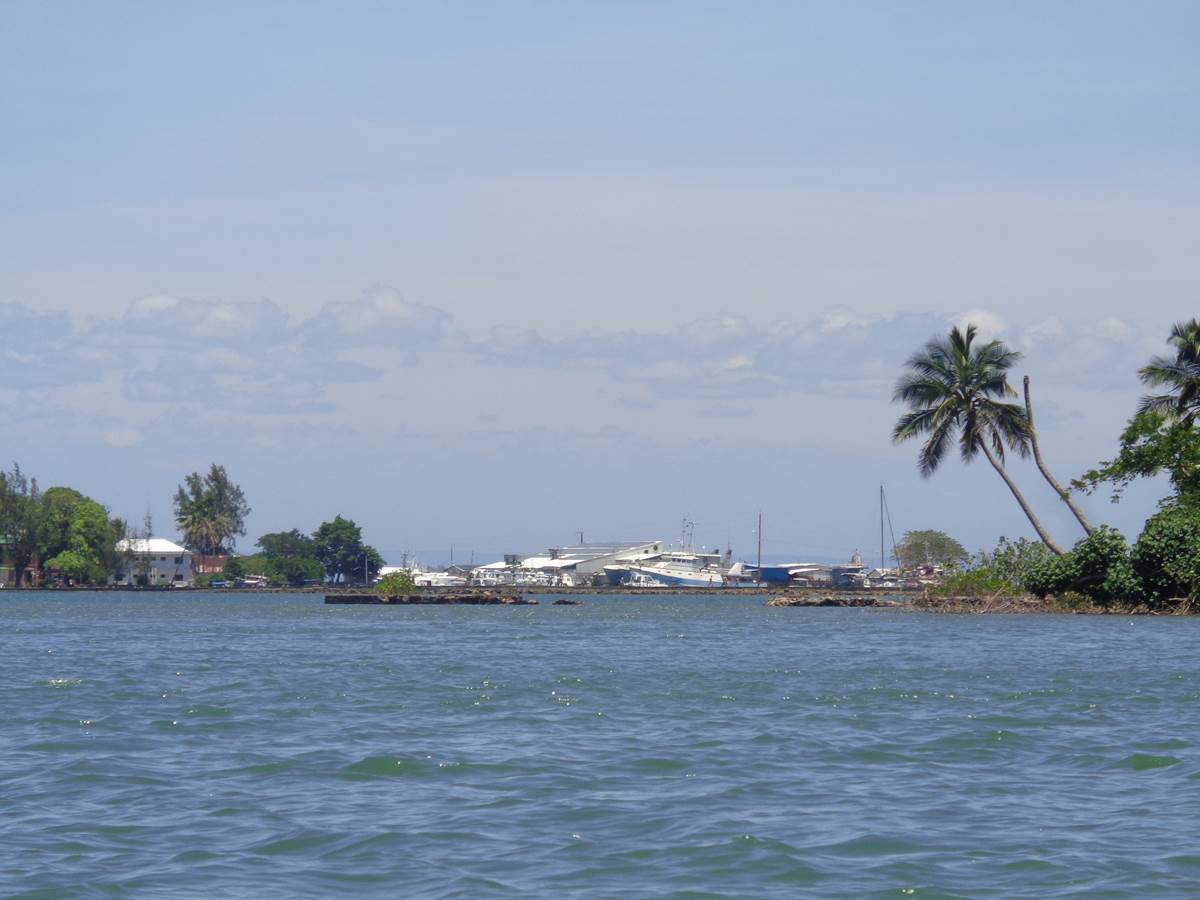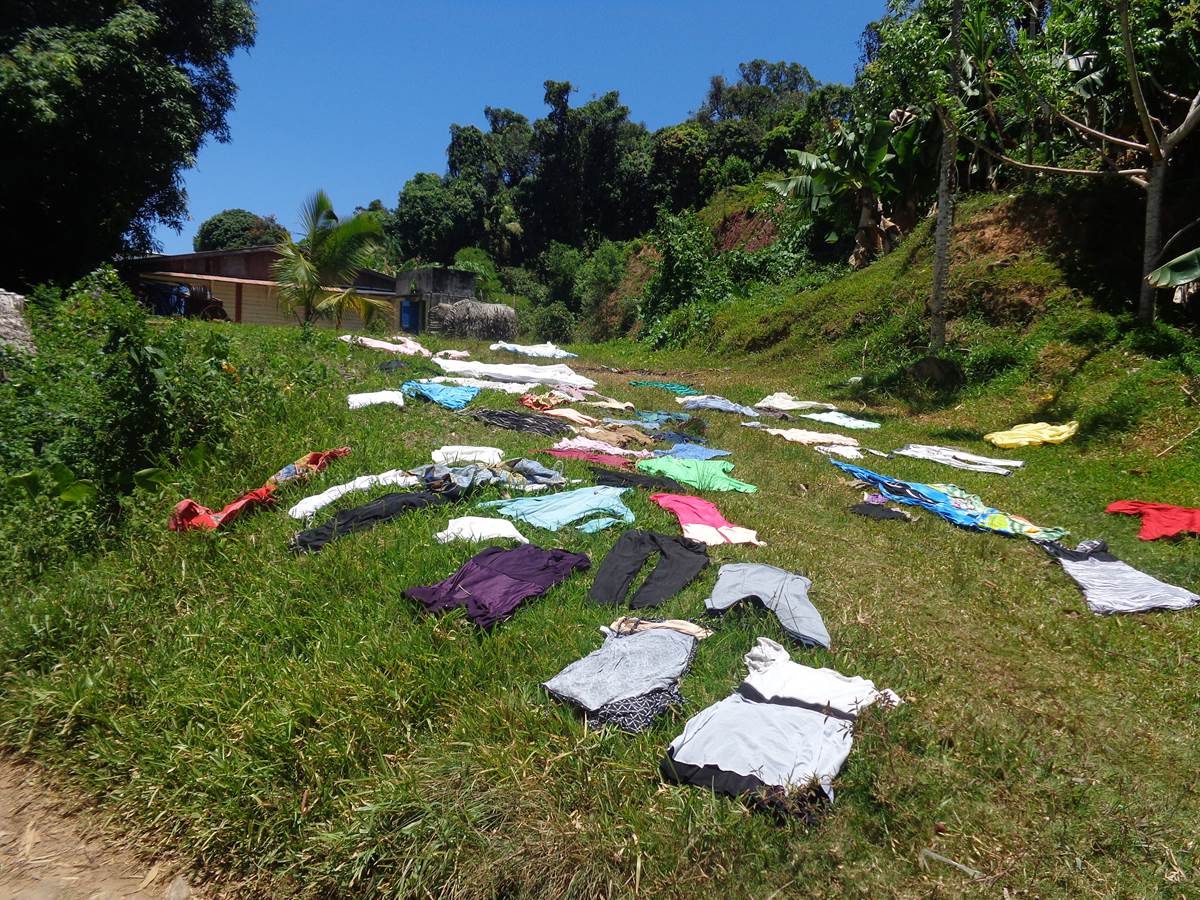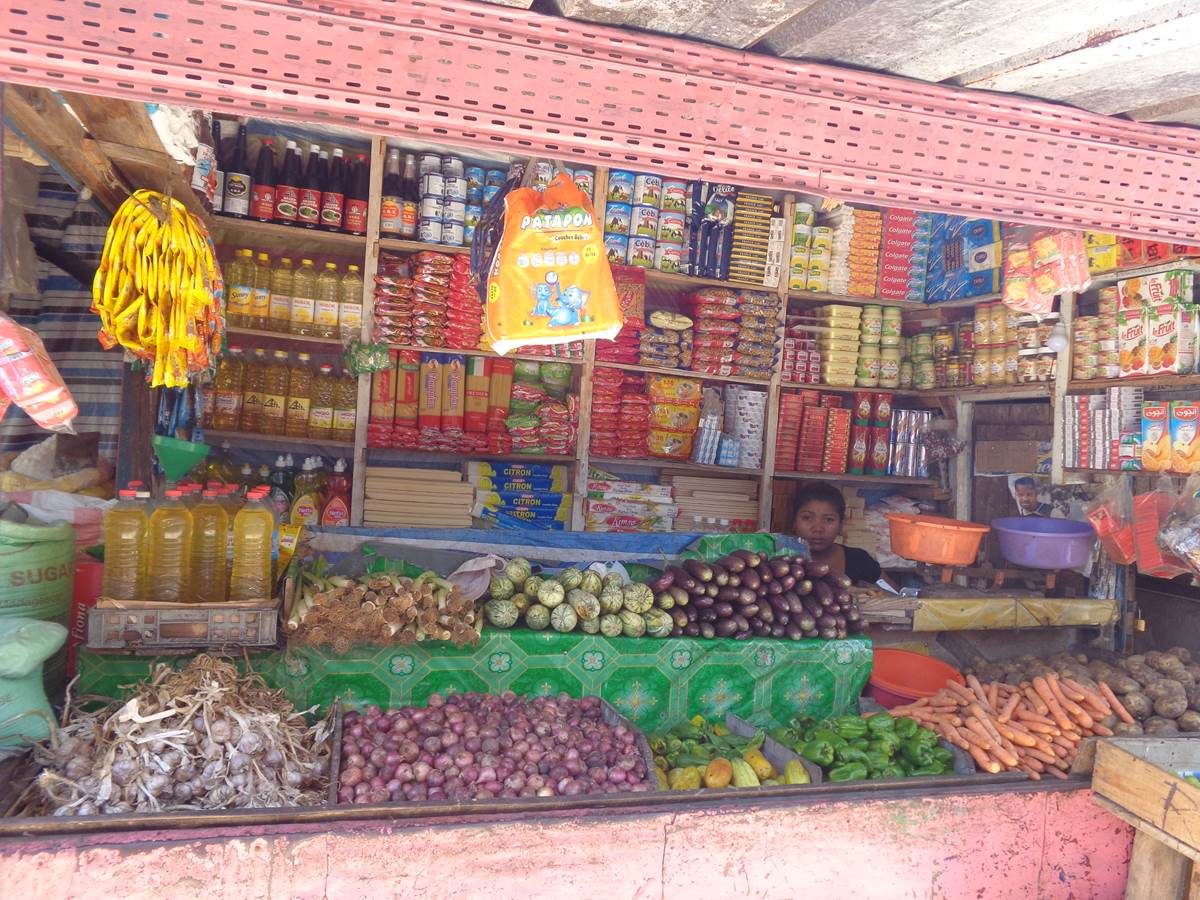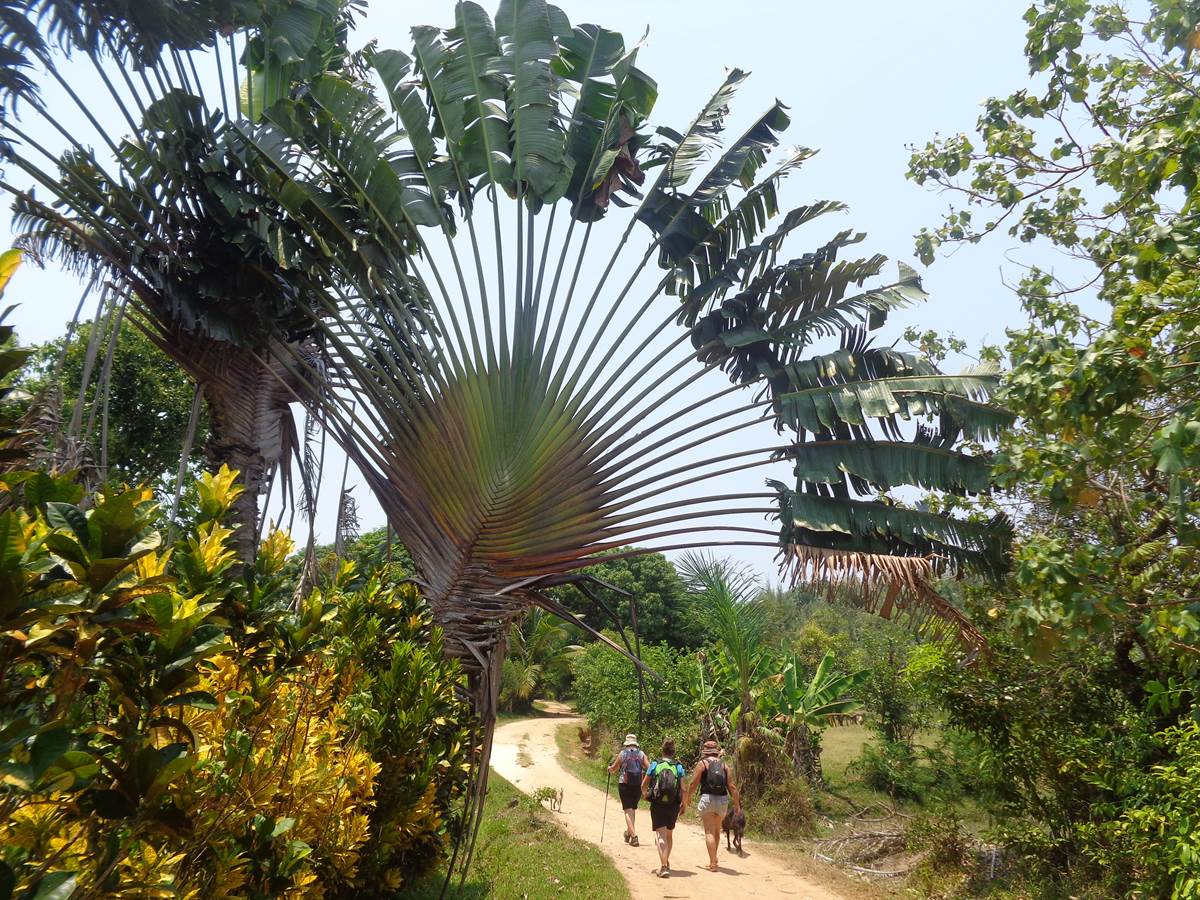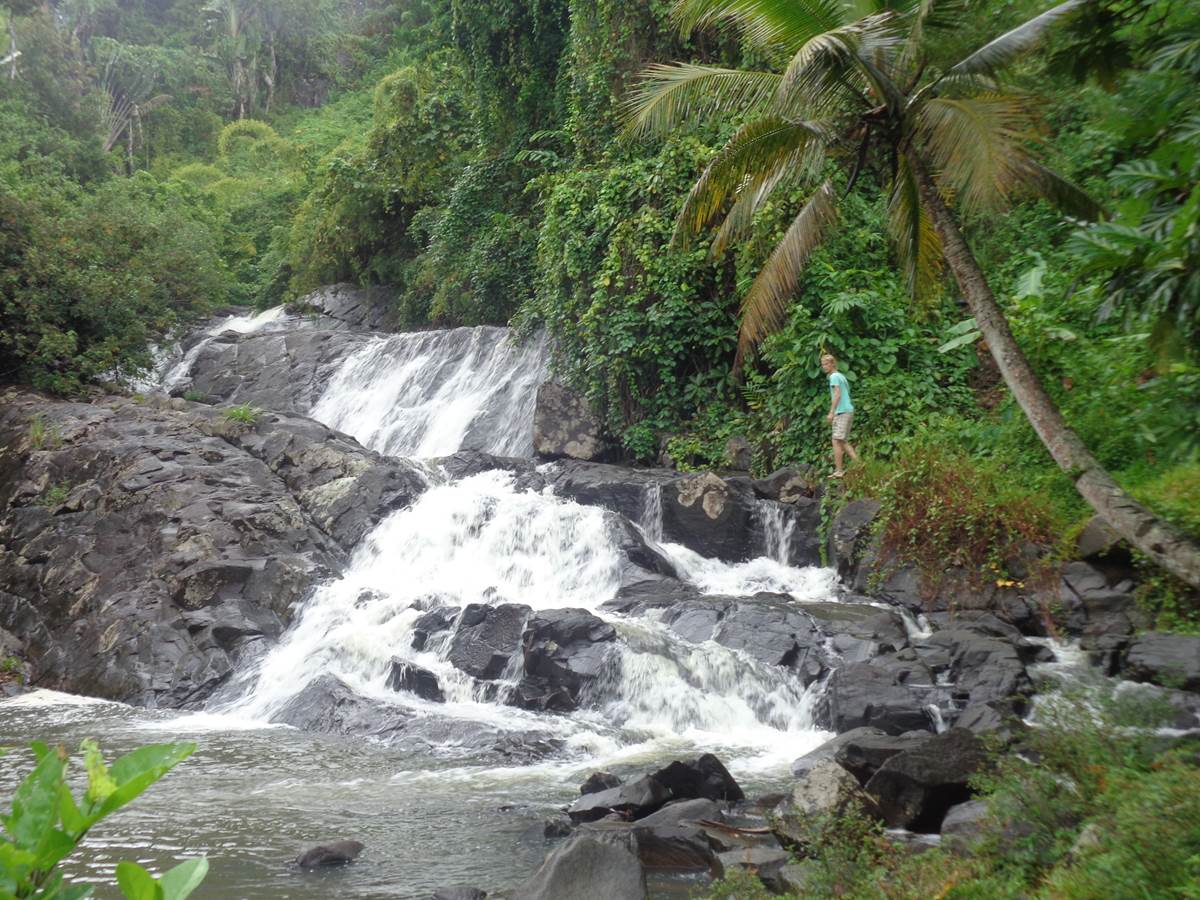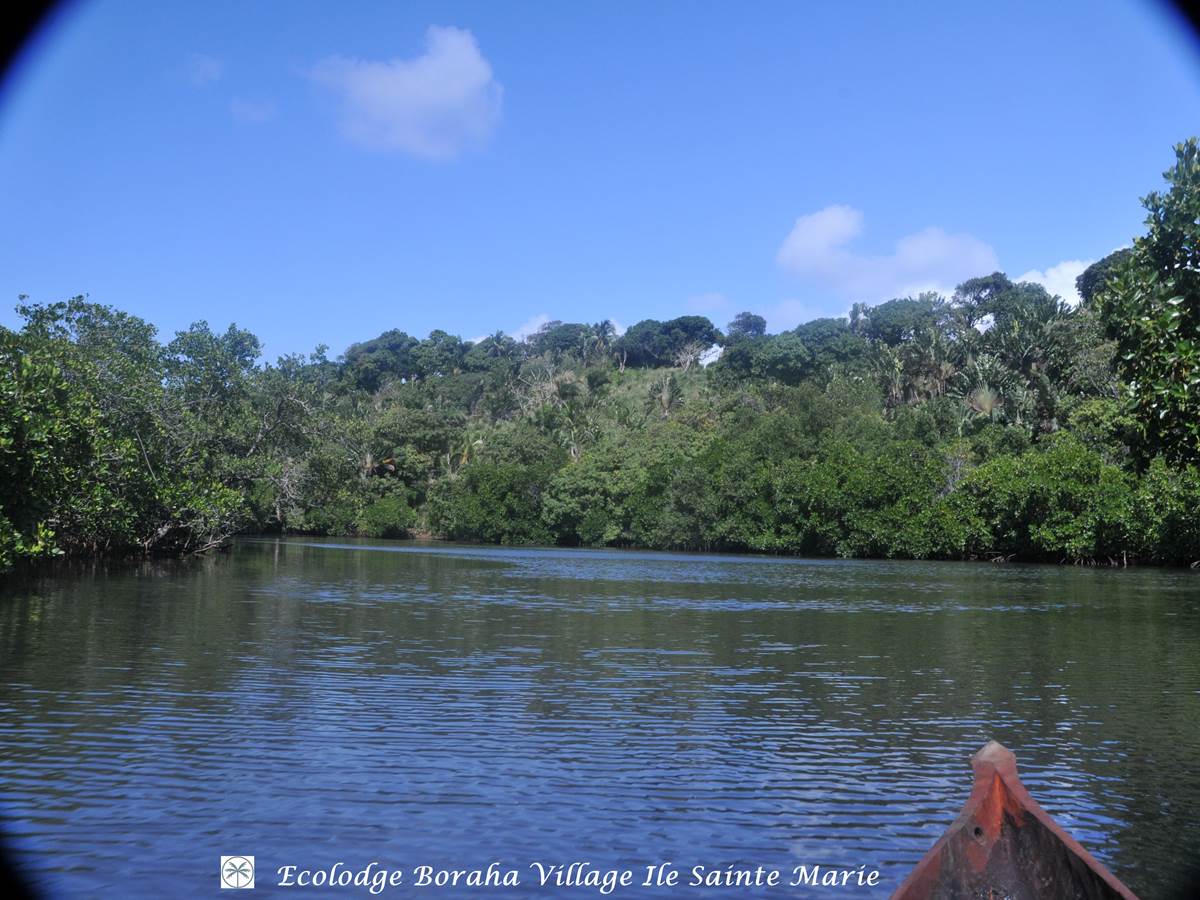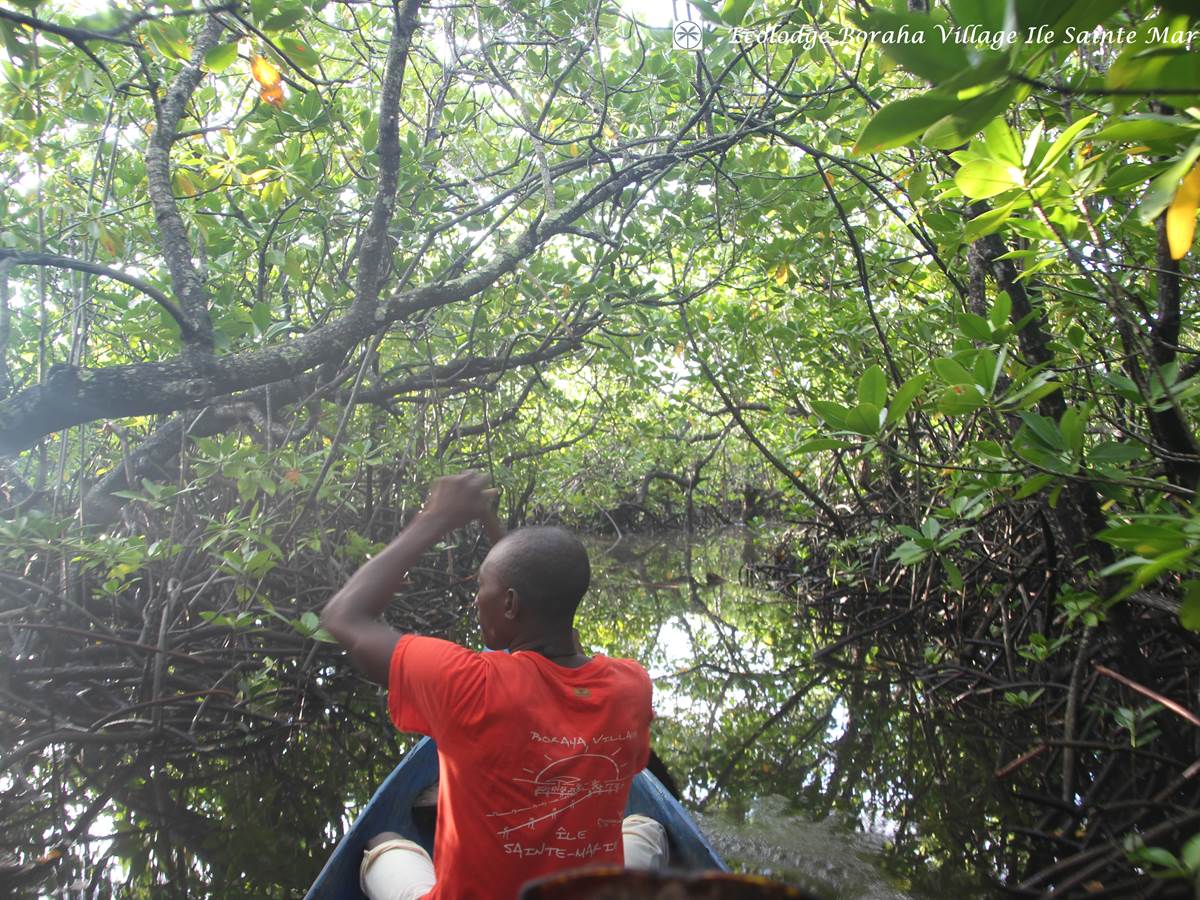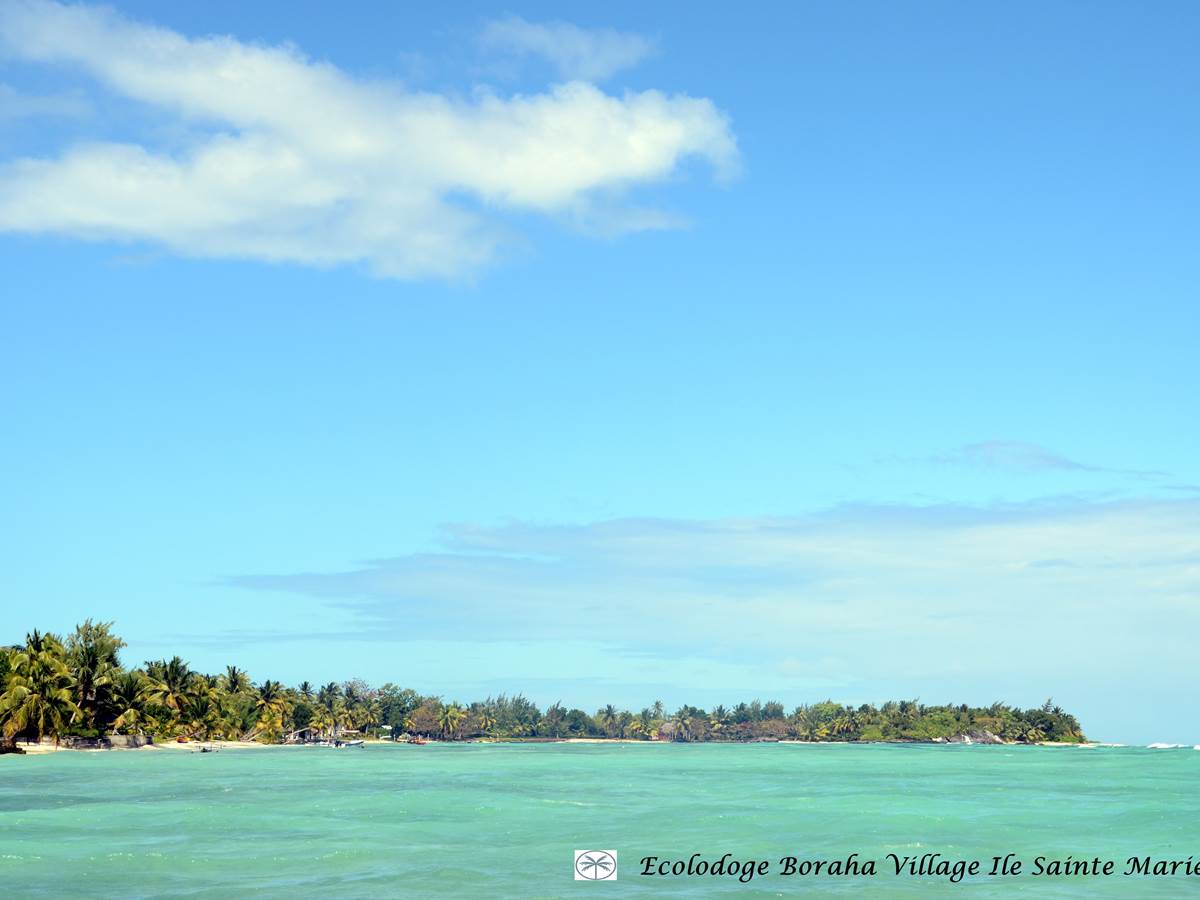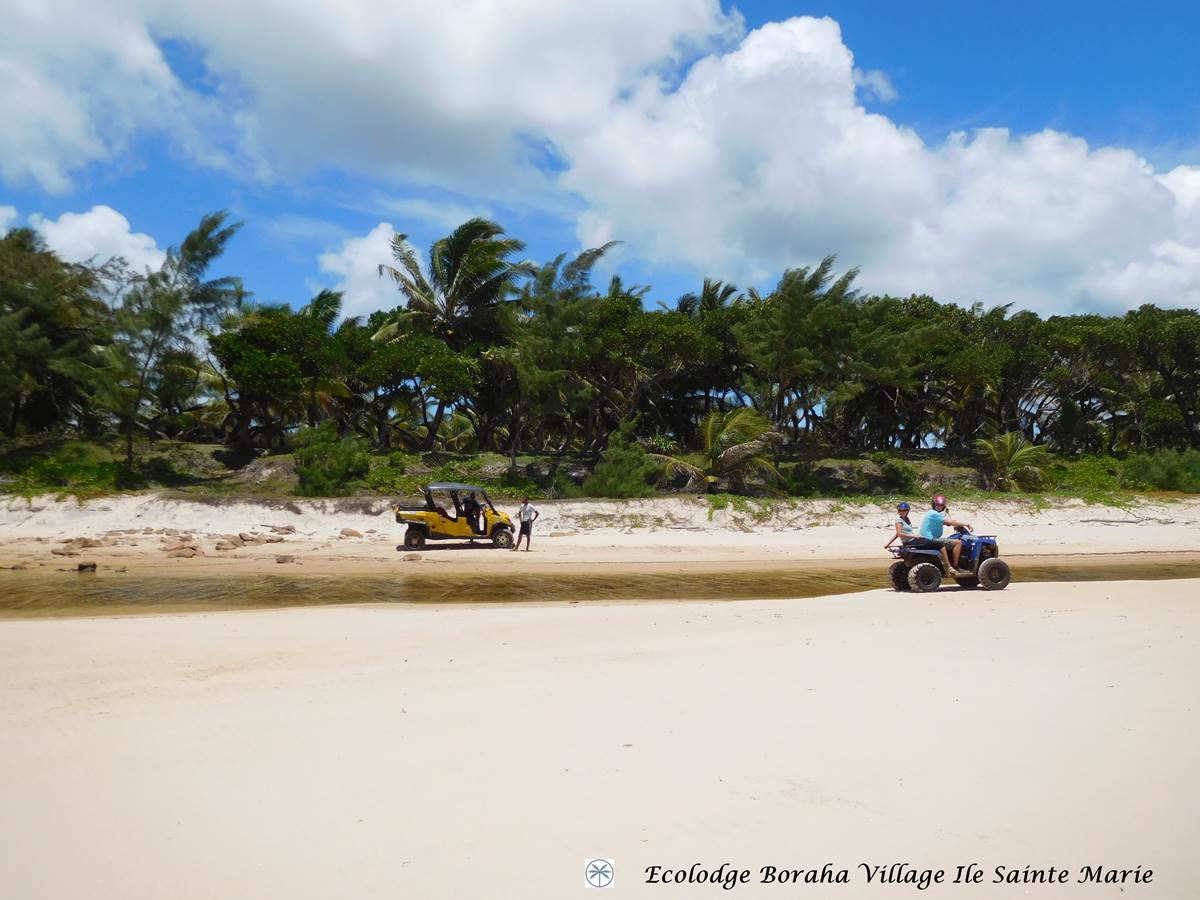 Swimming and snorkeling at Ilots de Sable
You embark from the Boraha-Village pontoon to cross the large lagoon along the imposing coral reef. Head to the islets of Les Sables on the transparent waters of the east coast. Depending on the season, the birds nest on the island and it is very beautiful.
A simple swim on the edge of the immaculate sandbanks is essential before taking the boat back to a snorkeling spot. You will be won over by a colorful aquarium of exotic fish.
The Pirates' Cemetery
It is in a traditional canoe that we invite you to approach the cemetery of the pirates by the bay of Forbans. For this we start from the hotel crossing the width of the island on the mangrove canals which meander along lush vegetation. It is the only place on the island where you go from east to west in this way. It also makes it possible to reach the city.
A change of scenery is guaranteed for this fun stroll back to the 18th century.
Ampanihy Bay
Departure from the pontoon by boat for the day with a barbecue on the beach!
For more than ten kilometers we follow the east coast towards the north. The boat traces its winding route through the coral reefs, sometimes near the coast, sometimes at the edge of the coral reef delimiting the lagoon from the ocean.
We enter the Bay of Ampanihy: "On the right, behind the sand spit, an exquisite beach for swimming, on the left the small path which leads you through the fields of vanilla and cloves to the typical village of Anafiafy.
A barbecue on the beach is offered! It's a very beautiful day !!!
Visit of the capital Ambodifototra
You can stroll through the bustling little capital, visit the port and the market. You will visit Madame islet and its museum. You will find crafts and fabrics in the few souvenir shops.
Visit of Ile aux Nattes (Nosy Nanto)
Boarding at the pontoon heading south via the lagoon.
After crossing the canal, you will disembark to visit the Blevec lighthouse along the small paths that wind along the coast and where you can enjoy the beaches and eat on site. From the roof terrace of the white house, you will have a 360 ° view of the lagoon, it's just magnificent!
You can also walk from the hotel by lodging the lagoon to the south! On your arrival, the boatmen will offer you their service to cross you!
The discovery of the North
By motorbike or quad, for the more athletic, via the eastern coast along the large lagoon, or by 4x4 via the western road, discover the North, the natural pools, the coconut grove and the beautiful beaches of the North West.
Hiking in the forest
Accompanied by an experienced guide, go deeper into the Saint Marienne primary forest to discover medicinal plants and endemic animals and appreciate the relief of the island.